Cover Reveal: 'ANTON' by Brenda Rothert
You won't want to miss this cover reveal! Meet Anton by Brenda Rothert (coming Jan. 29).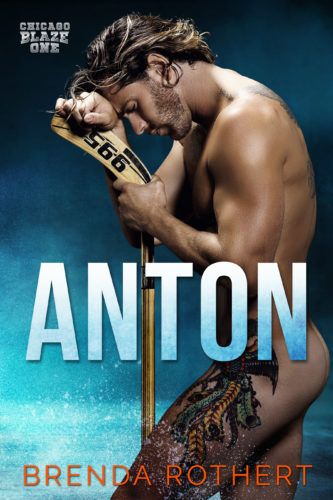 ANTON
Chicago Blaze #1
Author: Brenda Rothert
Publication Date: January 29, 2019

He's known as Father Anton to his teammates—the brooding, sexy captain of the NHL's Chicago Blaze has a reputation for…not having a reputation. Just like his diet and sleep routines, celibacy is part of Anton Petrov's on-ice mojo. Or so they say. Anton stays mum on the subject. If the world thinks he chooses to abstain from sex, so be it. Better that than the truth getting out: there is a woman he burns for, but he can never have her. She's his teammate's wife, after all.
Mia Marceau is finally on her own. Now that she and her husband are living apart, she's finding the peace she was desperate for. She spends her days in classes and late nights bartending, making her own way in the world at last. After what she's been through, as long as her husband leaves her alone, she doesn't plan to rock the boat. He still has the power to hurt those dearest to her, and she can't demand a divorce with such a high cost.
A chance encounter with Mia has Anton hoping for a shot he never thought he'd get. And while she's drawn to the intense, serious hockey center, Mia's leery about playing with fire. That's all Anton has ever known for Mia, though—a living, burning desire that won't be denied—no matter the cost.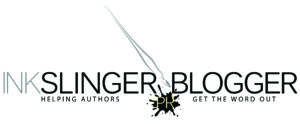 I guess I should type a bio here. I'm FranJessca or Fran for short. I'm the owner of Book Lovin' Mamas and main Reviewer. I've been reviewing books since I got out of the Navy in 2011. Now 8 years later, I'm still reviewing, but this time with my youngest sidekick.
When I'm not reading and reviewing, you can find me at my day job during the week and on the weekend taking care of our little farm.

Latest posts by FranJessca (see all)