Cover Reveal: 'Best Laid Plans' by Lauren Blakely
They say the grass is greener on the other side…
As a good girl, I have to wonder if it's better on the naughty side of the fence.
BEST LAID PLANS, a sexy new standalone romance from #1 New York Times bestselling author Lauren Blakely, will be releasing on March 1, 2019, on all retailers! A friends-to-lovers romantic comedy with a fantastic twist on lessons in seduction, don't miss the stunning cover below, and pre-order your copy today!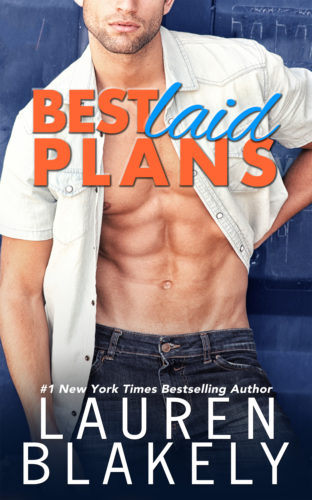 Best Laid Plans
Author: Lauren Blakely
Publishing Date: 3/1/2019
Photography by Rafa G. Catala
Cover Design by Helen Williams

That time I had the brilliant idea to ask my good friend for lessons in sex-ploration…

Awkward? Maybe. But how else is a good girl going to find out if she likes being naughty? I might be sweet as cherry pie, but I'm also bold and damn curious. And Gabe is charming, trustworthy, aces at seduction (or so I hear) and—bonus!— willing to give me lessons. But to guarantee it won't ruin our friendship, I have some specific requirements for his instruction. I want these classes to be hypothetical more than hands-on. So what if he's hella sexy? I can handle that, no problem.

***

I have it bad for Arden. She's bright, brilliant, insanely fun, and I want to take her home and spend all night together—and then spend the day with her, too. When she asks for my help, I see my chance to win her sweet heart by showing her how much fun we can have getting spicy. Trouble is, she has a different idea of what "sex-ploration" should mean. Now I'm going to have to get really clever to win her over.

Good thing I know exactly how to upend her best laid plans.
---
Pre-Order Your Today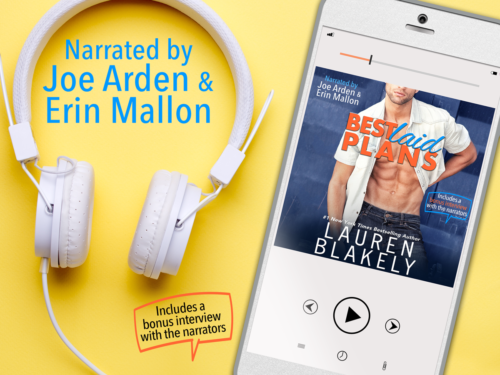 What's better than one Audie-nominated romance narrator? Two of them!
Joe Arden and Erin Mallon team up to bring you Lauren's latest standalone rom-com Best Laid Plans, plus they recorded a bonus behind-the-curtains conversation with all sorts of juicy details about audiobooks!
Get the latest audio news from Lauren Blakely here: https://blkly.pub/news
---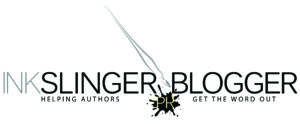 I guess I should type a bio here. I'm FranJessca or Fran for short. I'm the owner of Book Lovin' Mamas and main Reviewer. I've been reviewing books since I got out of the Navy in 2011. Now 8 years later, I'm still reviewing, but this time with my youngest sidekick.
When I'm not reading and reviewing, you can find me at my day job during the week and on the weekend taking care of our little farm.

Latest posts by FranJessca (see all)