Cover Reveal: 'Betting on Him' by Kelly Collins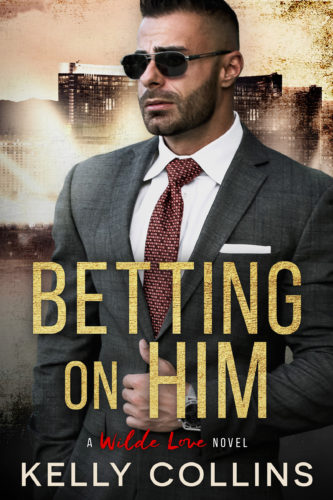 Betting on Him
(Wilde Love #1)
Author: Kelly Collins
Publishing Date: October 15, 2018

He's a gangster going straight. She's a waitress going bankrupt. Will their gamble on a marriage of convenience pay off in true love? 

Alex Wilde desperately wants to be free of the family's mob business. But when his infamous father is murdered, the family attorney makes a suggestion he can't ignore: find a bride before the funeral or they'll force a wedding with a nice Russian gangster girl. When he meets a feisty cocktail waitress, he thinks he's found his way out. 

Faye Tandy is desperately in debt and hard-pressed to find help. Alex's offer of a phony marriage for a ton of cash couldn't come at a better time and she's happy to help him exit the criminal world. The fact that he's tall, dark, and handsome is an attractive bonus. But when she discovers the Russians have a contract out on her head, she wonders if divorced and bankrupt would be a better choice than rich and dead… 

As Faye's fake feelings for Alex turn real, she's terrified her trip to the altar might be her last. Will Alex and Faye's throw of the dice succeed or will they lose the lawless game of love?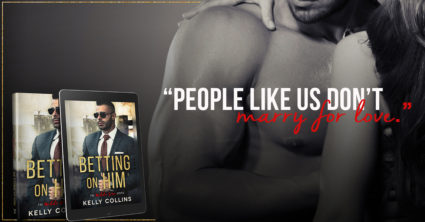 I guess I should type a bio here. I'm FranJessca or Fran for short. I'm the owner of Book Lovin' Mamas and main Reviewer. I've been reviewing books since I got out of the Navy in 2011. Now 8 years later, I'm still reviewing, but this time with my youngest sidekick.
When I'm not reading and reviewing, you can find me at my day job during the week and on the weekend taking care of our little farm.

Latest posts by FranJessca (see all)