Cover Reveal: 'Fire in the Stars' by Nikki Groom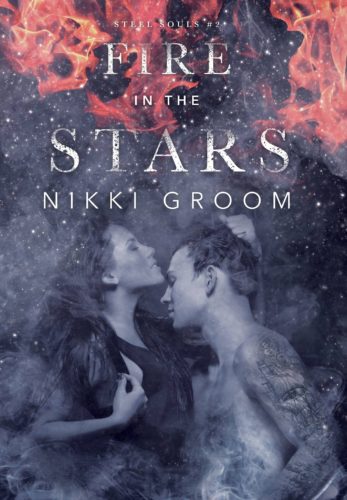 Fire in the Stars
(Steel Souls #2)
Author: Nikki Groom
Publishing Date: June 19, 2017
Cover by: Hart & Bailey Design Co.
Genre: MC Romance

When Sadie Foster's world collided with Ramsey Dalton, she never expected to find herself in the middle of a vicious war between two motorcycle clubs. Caught in a web of secrets and lies, Sadie begins to question everything about herself, and her life.

Ramsey is struggling to keep it together. With the conflict between the Steel Souls and The White Wolves coming to a head, Sadie's life isn't the only one at risk. Pulled in all directions, Ramsey is torn between his feelings for Sadie, and his ability to keep everyone he cares about safe from harm.

Uncovering a new reality at every turn, Ramsey and Sadie are pushed to their very limits and forced to evaluate everything they know to be true. But things are not always as they seem. And knowing who to trust can mean the difference between life and death.

There's no denying the chemistry between them, and it seems their paths were always destined to cross. But is their connection strong enough to withstand the storm?

Because the reality is, there's no war without passion, and no love without loss…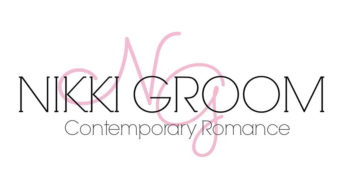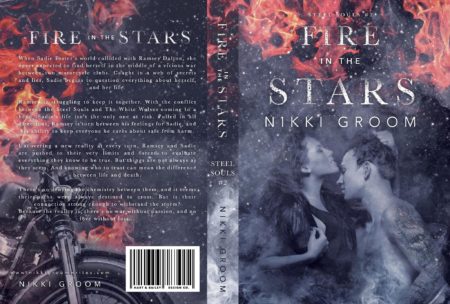 I guess I should type a bio here. I'm FranJessca or Fran for short. I'm the owner of Book Lovin' Mamas and main Reviewer. I've been reviewing books since I got out of the Navy in 2011. Now 7 years later, I'm still reviewing, but this time with my oldest daughter aka Lil' Sidekick.
When I'm not reading and reviewing, you can find me at my day job during the week and on the weekend taking care of our little farm.

Latest posts by FranJessca (see all)