Cover Reveal: 'Hollywood Princess' by Natasha Madison
'Cover Reveal' of Natasha Madison's next book in the Hollywood Royalty series – Hollywood Princess, which releases February 26, 2019.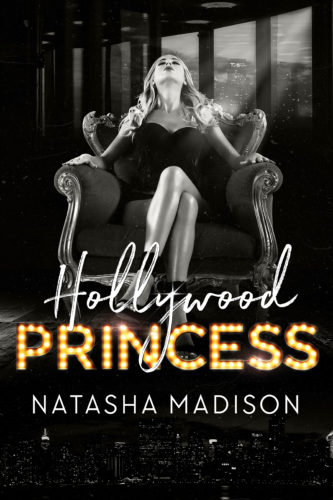 Hollywood Princess
(Hollywood Royalty #2)
Author: Natasha Madison
Publication Date: February 26, 2019

Behind the "lights, camera, action" of Hollywood lies a world of deception, love, and seduction.

Are you ready for Hollywood Royalty?

Kellie

An Oscar, a Tony, an Emmy, a Grammy—she has them all.
She's the most sought-after woman in Hollywood.
Even if her rise to fame was a fluke, you can't deny the camera loves her.
The problem is so does everyone else, and she's about to leave on the biggest concert tour of her life.
Headlining for the first time in five years.

Around the world in ninety days. Should be a piece of cake.
Until her new security detail walks in the room and she's looking into the eyes of the only man who didn't fall for her charm.

It's only a matter of time till he falls for Hollywood's Princess.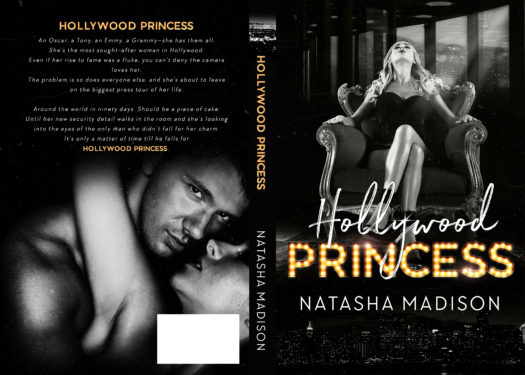 I guess I should type a bio here. I'm FranJessca or Fran for short. I'm the owner of Book Lovin' Mamas and main Reviewer. I've been reviewing books since I got out of the Navy in 2011. Now 8 years later, I'm still reviewing, but this time with my youngest sidekick.
When I'm not reading and reviewing, you can find me at my day job during the week and on the weekend taking care of our little farm.

Latest posts by FranJessca (see all)