Cover Reveal: 'Marked by Fate' by JL Beck & C. Hallman
November 11, 2022
CHECK OUT THIS STUNNING COVER!!
MARKED BY FATE, an all-new dark PNR/shifter romance, by JL Beck and C. Hallman is coming December 16th!!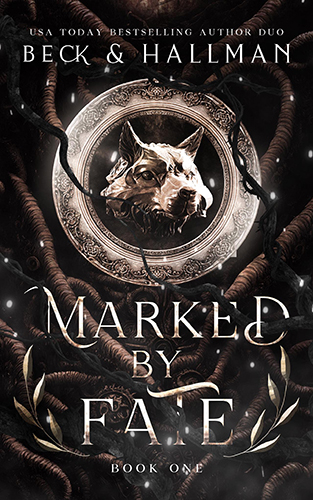 MARKED BY FATE
(Star Moon Pack Book #1)
by: JL. Beck and C. Hallman
Release Date: December 16th
Genre/Tropes: Dark PNR/Shifter Romance/Rejected Mates/Possessive Hero/Fated Mates
Blurb:
In a world where fated mates are a gift from above, I was rejected by one, and taken by another.
My fated mate rejected me, but that didn't stop his twin brother from claiming me as his toy.
I'm nothing more than an outcast of the Star Moon pack.
For years I've been bullied and treated less than by my peers because I'm unable to shift into my wolf form.
Wilde forces me to face every part of myself, in ways I never imagined possible. He may not be the mate fate brought into my path… but he sees the darkness in my soul, and makes me want more of it.**This is a dark rejected mates shifter romance and is NOT a standalone. It contains material that might be triggering to some readers.**
Preorder is AVAILABLE: https://geni.us/markedbyfate
---
---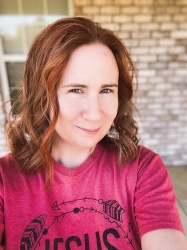 Latest posts by FranJessca
(see all)