Cover Reveal: 'Rainstorm' by Susana Mohel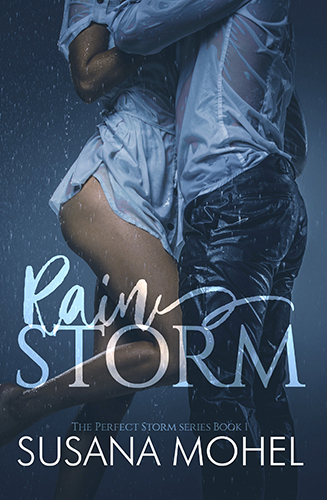 Rainstorm
(The Perfect Storm #1)
Author: Susana Mohel
Publishing Date: September 5, 2019 (This Book Lovin' Mama's Bday!)

People say when you're dying your entire life passes before your eyes.

But it is not my time.

I'm not about to take my final breath.

Although it feels like the end of my life.

The blue folder sits, stamped with bold black letters.

Laughing at me. Mocking my marriage. Targeting my dream.

All is going away, imploding. The future I've envisioned becoming just debris.

The man I love requesting a divorce.

Making me collapse.

Drowning in an ocean of pain and confusion, I refuse to let this end my life.

This is hard, but I'm stronger.

The rainstorm is hitting me full force, but I'll stand.

After all, I'm the woman who owns the sunshine.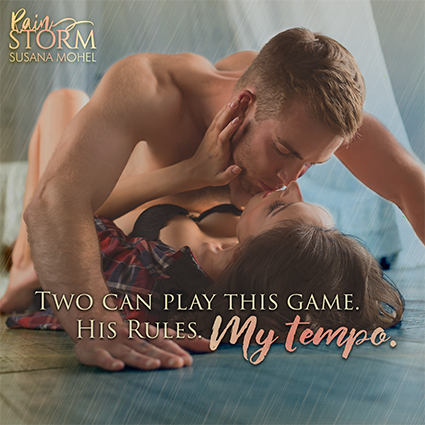 I guess I should type a bio here. I'm FranJessca or Fran for short. I'm the owner of Book Lovin' Mamas and main Reviewer. I've been reviewing books since I got out of the Navy in 2011. Now 8 years later, I'm still reviewing, but this time with my youngest sidekick.
When I'm not reading and reviewing, you can find me at my day job during the week and on the weekend taking care of our little farm.

Latest posts by FranJessca (see all)