Cover Reveal: 'Ride Wild' by Laura Kaye

From New York Times Bestselling author Laura Kaye, comes the next steamy standalone romantic suspense in her Raven Riders Series, RIDE WILD! Check out the amazing cover and a note from Laura below!
A Note from Laura Kaye:
Dear Readers,
I'm SO EXCITED to share the newest cover in my Raven Riders series, which is about a different kind of a motorcycle club with a protective mission! Ride Wild is about Sam "Slider" Evans, widowed dad to two little boys. From his very first mention in Hard As Steel, Slider has called to me to write his story – and now I'll be doing just that! And I think this cover captures him SO WELL! So give it a look, and then be sure to check out Ride Rough too – Maverick's book is coming April 25 AND if you pre-order, you'll get a bonus story about Beckett Murda and Kat Rixey from the Hard Ink series having their baby!
So much good stuff coming your way!
Thanks for reading! Now enjoy this cover!
Laura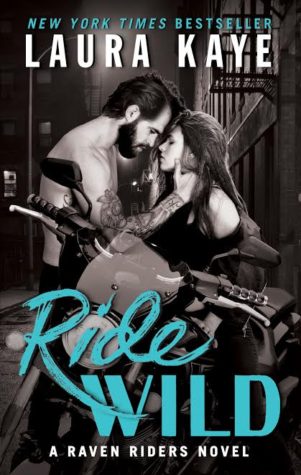 Ride Wild
(Raven Riders #3)
Author: Laura Kaye
Publishing Date: October 31, 2017
Publisher: Avon
Genre: Contemporary Romance

Brotherhood. Club. Family.
They live and ride by their own rules.
These are the Raven Riders…

Wild with grief over the death of his wife, Sam "Slider" Evans merely lives for his two sons. Nothing holds his interest anymore—not even riding his bike or his membership in the Raven Riders Motorcycle Club. But that all changes when he hires a new babysitter.

Recently freed from a bad situation by the Ravens, Cora Campbell is determined to bury the past. When Slider offers her a nanny position, she accepts, needing the security and time to figure out what she wants from life. Cora adores his sweet boys, but never expected the red-hot attraction to their brooding, sexy father. If only he would notice her…

Slider does see the beautiful, fun-loving woman he invited into his home. She makes him feel too much, and he both hates it and yearns for it. But when Cora witnesses something she shouldn't have, the new lives they've only just discovered are threatened. Now Slider must claim—and protect—what's his before it's too late.
---
And don't miss the first books in the Raven Riders series!
HARD AS STEEL now available
RIDE HARD now available
RIDE ROUGH coming April 25th, 2017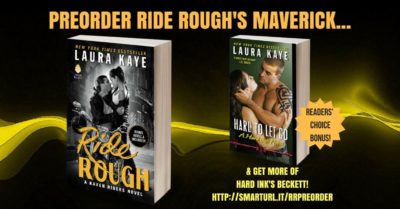 Get a Bonus Short Story for Pre-Ordering Ride Rough, Coming 4/25/1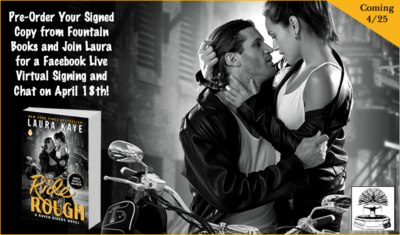 Get a Bonus Short Story for Pre-Ordering Ride Rough, Coming 4/25/17!
Order a signed Ride Rough through the Virtual Signing!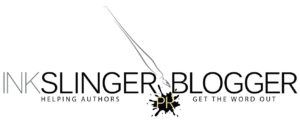 I guess I should type a bio here. I'm FranJessca or Fran for short. I'm the owner of Book Lovin' Mamas and main Reviewer. I've been reviewing books since I got out of the Navy in 2011. Now 7 years later, I'm still reviewing, but this time with my oldest daughter aka Lil' Sidekick.
When I'm not reading and reviewing, you can find me at my day job during the week and on the weekend taking care of our little farm.

Latest posts by FranJessca (see all)