Happy Release Day! 'Touch of Hate' by C. Hallman & J.L. Beck
January 27, 2023
TOUCH OF HATE by JL. Beck and C. Hallman is LIVE!!
Grab this all-new dark romance, enemies to lovers TODAY!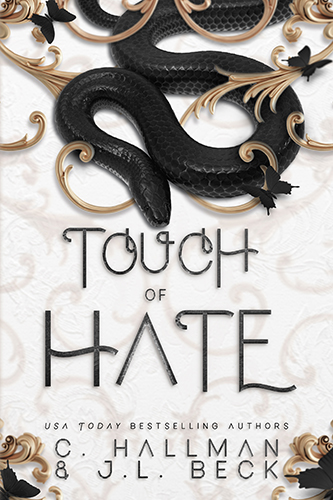 TOUCH OF HATE
by J.L. Beck and C. Hallman
Release Date: January 27th
Genre/Tropes: Dark Romance/New Adult/Enemies to Lovers

---
Blurb:
Betrayal cuts the deepest.
I would know better than anyone.
They never suspected me to be the villain.
That didn't matter anymore, though, because I didn't just want revenge, I needed it.
Leaving my old life behind, I knew I could never return, but there was something… no, someone I had left behind.
Scarlett.
Kind. Innocent. Fragile.
She was a light in the darkness of my life.
Back then, she was always meant to be mine, even if having her meant breaking every single rule.
Now enemies or not, she would still be mine.
---
Purchase Link(s): Amazon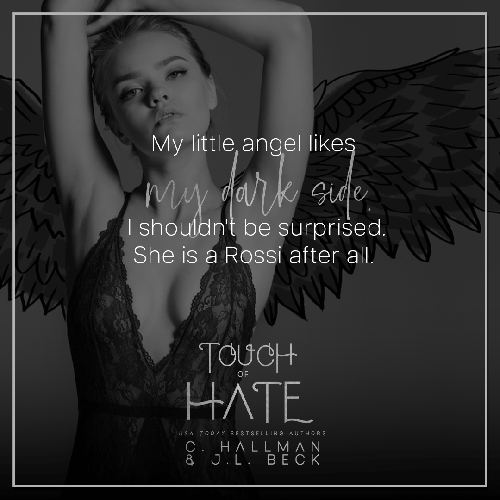 ---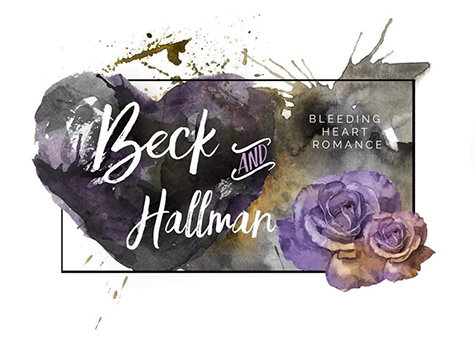 ---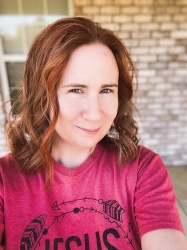 Latest posts by FranJessca
(see all)