Romanceopoly Challenge: January 2019 Round-Up
January 31, 2019
I signed up for the Romancepoly Challenge the beginning of January after I told myself I would not sign up for any challenges for 2019. Unfortunately, I was intrigued by the challenge. It was different from others, and I love the idea of playing on a gameboard created by Under the Covers Book Blog and Peace Love Books XO. 
---
I've decided to roll one at a time this way I don't go crazy about having too many books to read, but I did choose the Native Level (Total Books: 39). 🙂 Hopefully, I can stick to the level. 
I do have other books I've already added to my busy calendar to read for the next four months, but I am making time for the challenge reads in between the scheduled books. 
It doesn't help when I've already had a rough 2019 so far with some health issues and want to make sure I don't overload too much. I'm slowly, but surely getting better, but it's going to take some time to recuperate. Although, I'm proud of myself that I read '14' books so far in January, even after spending time in the ER a couple of times and the doctor's office trying to determine what was wrong. I do have some reviews to work on though. 
---
My first roll was a '6,' and I landed on

Growing Pains Place

. I decided to read Firstlife by Gena Showalter.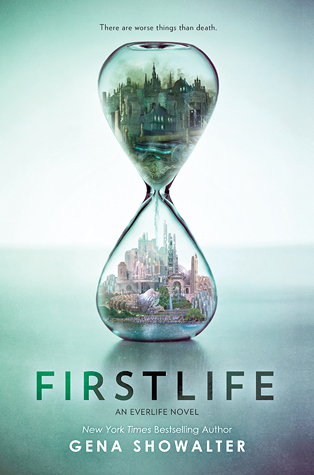 I had this book on my Goodreads TBR for a while now. Thanks to the challenge for having me finally read it though. I enjoyed it and gave it '5 stars'.
My review is posted up on the blog already and Goodreads. Check it out HERE.
As of 1.31.2019, I've finished listening to the second book in the Everlife Trilogy, Lifeblood. I'm waiting until next week to dive into the last book of the trilogy. 
---
My second dice roll was a '3,' and I landed on Women's Avenue. I've only read a couple of books in the Women's Fiction genre, so I needed some recommendations for the Women's Avenue square. Thank goodness for the recommendations provided by the book bloggers. I chose Love and Other Words. It didn't take me long to read this book at all, and I forgot I had added this book to my Goodreads TBR last year.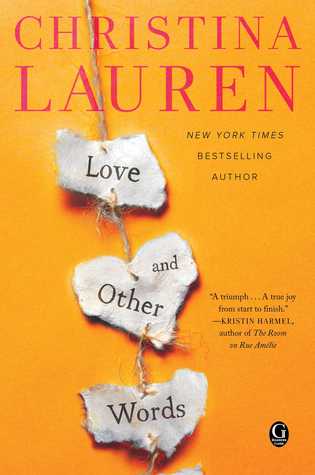 My review of Love and Other Words won't be posted until February, but I'm thankful that I finished reading it within less than two days. I LOVED this book and highly recommend it.
---
I rolled a third time, but have not read the book yet, so I'll make sure to notate the book I chose and read next Romanceopoly Round-Up post for February.
---
Did you sign up for the challenge? If so, what squares did you land on and books did you decide to read? I'm always looking for other recommendations. 🙂

Latest posts by FranJessca
(see all)