Genre Contemporary Romance
From New York Times bestselling author Laura Kaye, comes the next standalone title in her Warrior Fight Club series, FIGHTING THE FIRE. Check out Laura's note and the scintillating excerpt below! Then join the Warrior Fight Club world today! FIGHTING THE FIRE releases everywhere April 23rd!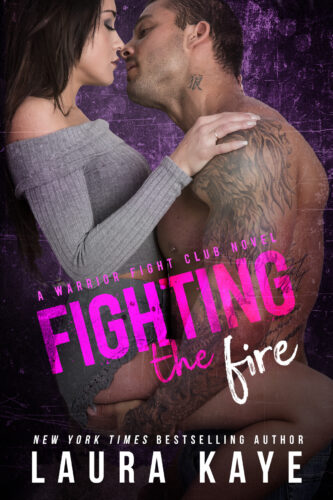 Fighting the Fire
(Warrior Fight Club #3)
Author: Laura Kaye
Publishing Date: April 23, 2019
Genre: Contemporary Romance

Continue reading →
From award-winning author Erika Kelly comes the next standalone title in her brand new, smoking hot series about four elite athlete brothers raised in the Tetons by their eccentric, billionaire dad and uncle,The Bad Boyfriend Series! Don't miss your chance to meet the sexy and swoony Gray Bowie in THE CARELESS BOYFRIEND on April 23rd! Check out the amazing cover and pre-order your copy today!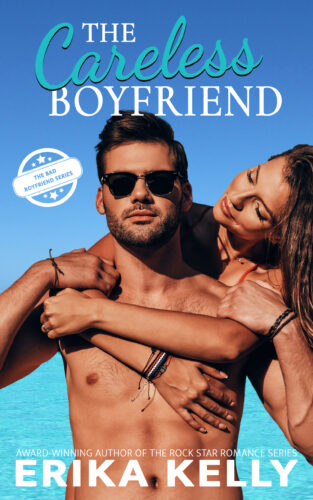 The Careless Boyfriend
(Bad Boyfriend #3)
Publishing Date: April 23, 2019
Genre: Contemporary Romance

Continue reading →