Samantha Chase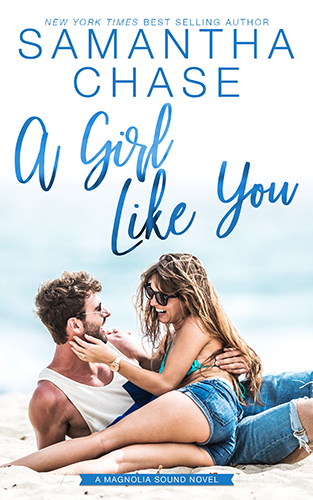 A Girl Like You
(Magnolia Sound #2)
Author: Samantha Chase
Publishing Date: June 11, 2019
Genre: Contemporary Romance

Continue reading →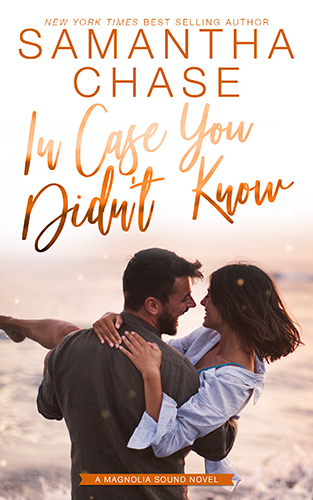 In Case You Didn't Know
(Magnolia Sound #3)
Author: Samantha Chase
Publishing Date: July 23, 2019
Genre: Contemporary Romance

Continue reading →
Today we have the Cover Reveal for Samantha Chase's next book in her Magnolia Sound series – 'A Girl Like You'!
Check it out and pre-order your copy today!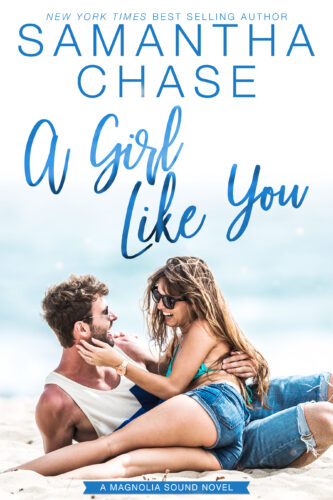 A Girl Like You
(Magnolia Sound #2)
Publishing Date: June 11, 2019
Genre: Contemporary Romance

Continue reading →
REMIND ME by Samantha Chase will be here in less than a week! Pre-order today if you haven't already! In the meantime check out an excerpt of the book below.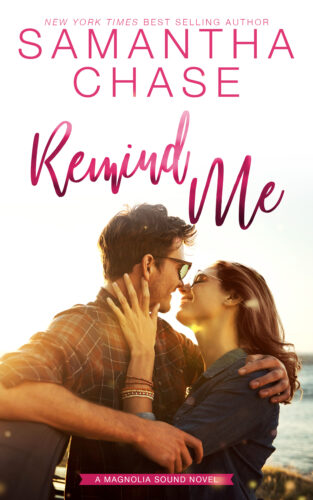 Remind Me
Magnolia Sound #1
Author: Samantha Chase
Publishing Date: March 12, 2019
Genre: Contemporary Romance

Continue reading →