Convention INFO: Coastal Magic Convention (Featured Author Listing and Registration)
June 1, 2023
---
It's June 1st — and in the world of Coastal Magic, that means our #CMCon24 Featured Author listing has been posted, and our full weekend registration for readers is now open!!!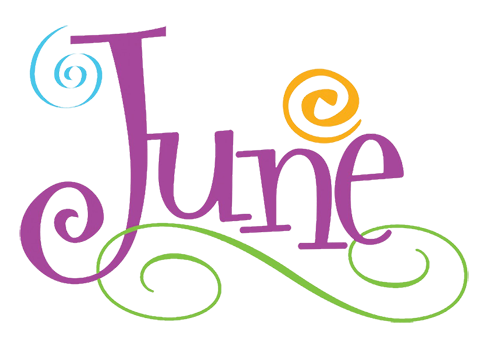 Dubbed the Coastal Magic "season" by our reading challenge participants, things stay active for Coastal Magic authors and attendees from June 1st through our weekend together in February. We have author spotlights from our Featured Bloggers. We have an active, engaging Reading Challenge group that showcases our authors and guides readers as they motivate each other to read (and review) at least one book from each author in our lineup. (And win prizes!!) We also have online panel discussions, chats and activities in our Facebook Authors & Attendees group, and so much more!!
This year, our theme focuses on all of the friendships we've made and seen through the years! Our "Book Besties Weekend" will shine a spotlight on our own bookish besties, the best friends in the stories we love, and our authors' writer BFFs!! We're celebrating ALL of it!!
We've also got merch!!!! The first two of our three t-shirt designs are now live. The 2024 Reading Challenge design will be revealed soon, so keep your eyes open for that one. 🙂 Right now — we have a collection of items featuring our annual #CMCon24 logo and theme, and our friendship quote design…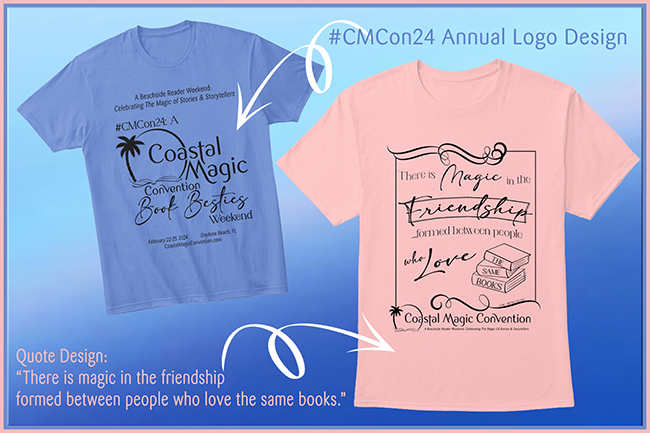 Making plans to join us for the 2024 event, February 22-25? You can see all that's included with your registration on our page HERE, or go directly to the EventBrite ticketing page HERE. Attendees who've registered for a previous year of Coastal Magic that is being transferred to 2024, you will be getting an email with a special access code to complete a new registration at no additional cost. If you haven't received that email by June 10th, you can email Jennifer at CoastalMagicConvention@gmail.com.

So… reader besties… that's the big news for today.
It's THE.START.OF.ALL.THE.THINGS and I'm super excited for all we have planned. Watch for more info about our evening activities, our #CMCChat online panel schedule, our reading challenge and featured blogger spotlights, and all the other ways you can be involved in Coastal Magic this summer and fall. We'd love to have you with us!!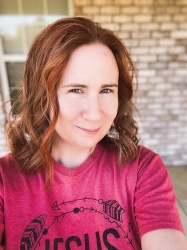 Latest posts by FranJessca
(see all)