Cover Reveal: 'Save One Thing' by Julia Wolf
April 5, 2023
---
Julia Wolf has revealed the gorgeous cover for Save One Thing!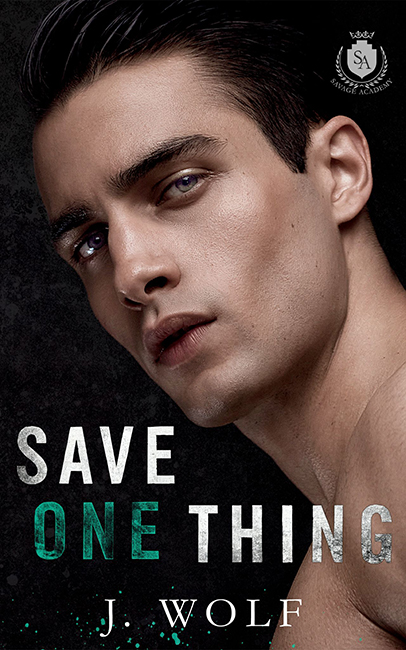 ---
Save One Thing
(Savage Academy #1)
Releasing: May 11, 2023
Cover Designer: Y'All That Graphic
Photographer: Daniel Jaems
---
I have one simple rule: no boyfriends until graduation.

I'm too close to my goal of landing a full ride to college to get distracted now.

Besides, I blend in better at the skate park than I do in the hallowed halls of Savage Academy, boarding school for the rich and overprivileged, so staying away from guys hasn't been a problem…

Until him.

Beckett Savage. Coldly handsome. Forever brooding. I thought he hated me. His attempt to get me expelled two years ago would leave that impression on anyone.

But lately, Beckett isn't acting like he hates me.

He's watching me with his icy blue eyes, showing up everywhere I go, and getting between me and any other guy who dares to look at me.

When he lets me see beneath his untouchable veneer, I'm shocked at what I find.

Suddenly, my one simple rule is becoming complicated.

Giving in to my feelings for Beckett Savage could either be the beginning of something great…or the end of everything I've worked for.
---
Pre-order your copy today!
Amazon: https://bit.ly/3JnyU1z
Amazon Worldwide: https://mybook.to/SaveOneThingJW
Add to Goodreads: http://bit.ly/3yOqivU
---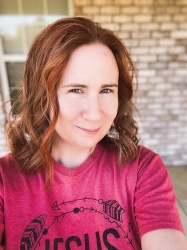 Latest posts by FranJessca
(see all)