Cover Reveal: Star Crossed Lovers Duet by A. Jade
October 6, 2022
CHECK OUT THESE BEAUTIFUL COVERS!!
The Star-crossed Lovers Duet from USA Today bestselling author Ashely Jade is coming January 2023!! The Choice, book 1, is releasing January 19th and book 2, The Consequence only one week later on January 26th!
---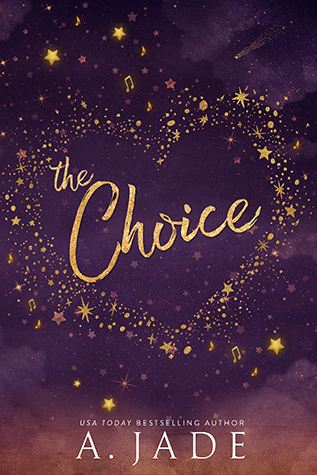 THE CHOICE #1 & THE CONSEQUENCE #2
(Star-crossed Lovers Duet) by Ashley Jade
Release Dates:
The Choice #1: January 19th, 2023
The Consequence #2: January 26th, 2023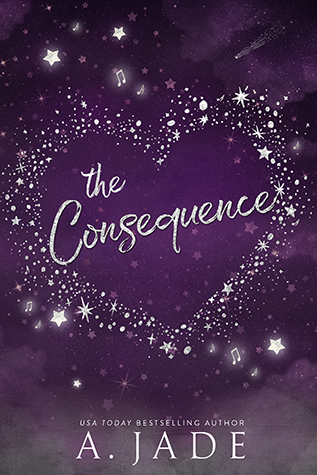 GENRE/TROPES: Second-Chance/Enemies-to-Lovers/Off Limits/Rockstar Romance
Cover Designer: Lori Jackson
Add to Goodreads: The Choice #1 | The Consequence #2
---
Get ready to dive back into the world of Sharp Objects, featuring guitarist, Memphis, in this angsty, gritty, off-limits, second chance romance!
The world thought I belonged to another man…
they were wrong.
---
The Star-crossed Lovers Duet
From USA Today and Wall Street Journal bestselling author Ashley Jade comes a gritty, off-limits romance about mistakes, choices, and love conquering all.
He was the mysterious dark knight always swooping in to save me when I needed it most.
I was the troubled girl with scars and a bleeding heart.
He was the gifted guitarist destined for big things.
I was the small-town girl battling her demons.
He was my earth….always keeping me grounded.
And I was his sky…always just out of his reach.
Our love was everything I wished for.
Until I destroyed it.
I never thought I'd see Memphis Payne again after I broke his heart, but the stars had other plans.
Because here he is…needing me to clean up his mess this time.
Only problem is…
Doing so will break both our hearts.
They say only the strongest love can survive an apocalypse.
That if two people are meant to be, they'll find their way back to each other.
I hope they're right.
---
PREORDER THE CHOICE #1 TODAY!!
---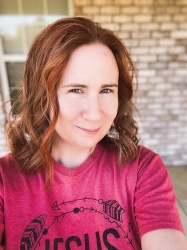 Latest posts by FranJessca
(see all)