Book Lovin' Mamas: June 2016 Round-Up
July 1, 2016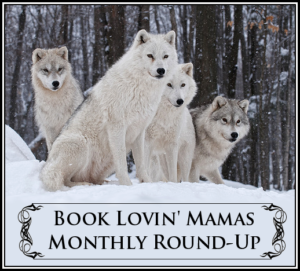 Graphic designed by Sapphire Designs
It's time for a monthly Round-up again…Can you believe it?!
So if you missed out, here's a Round-Up on Book Lovin' Mamas June posts…..
~*~*~*~*~*~*~*~*~*~*~*~*~*~*~*~*~*~*~*~
Our FEATURE Posts
Book Lovin' Mamas Country Life – Edition Three
~~~Look for Book Lovin' Mamas other new Feature coming July.~~~
---
Reviews
None for June
---
 Author Interviews
None for June
---
Cover Reveals
None for June
---
So what is up for July 2016
If you noticed we didn't post any reviews, interviews, or cover reveals for this month. It's been super busy at my day job, and Lil' Sidekick has been busy with soccer events and hanging out with her friends. I've also been suffering with no time to read. 🙁 It doesn't help being tired due to being a workaholic and taking care of things around the house/little farm.
We promise to have some reviews for July and our new feature up and running. We even have a giveaway to post soon, since we've had several books come in from publishers that we want to give to our followers.
It won't get too busy this month in July, but look forward to us being back full swing in September, once summer is over with.
I hope every one of our followers are reading something awesome. 🙂

Latest posts by FranJessca
(see all)