Happy Release Day – 'Bastard Boss' by Lisa Renee Jones
November 21, 2022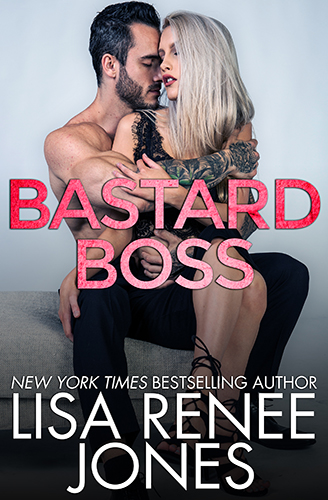 Bastard Boss
Series: Tyler and Bella Duet #1
Author: Lisa Renee Jones
Release Date: November 21st, 2022
A sexy, dirty talking alpha. The beautiful, sweet, and fiery Bella. Her boss. A contract that forces him to marry. An arrangement that will change them forever. Meet Tyler Hawk…
Tyler Hawk is a man with secrets and a dark past. A man who has known tragedy and betrayal. He wants for little, but what he wants is more power, a legacy that is his own, and not his father's. There are obstacles in his way, one of which is the scandal his father left behind and a will with certain demands.
Behind the scenes he is a man on edge, and only one woman sees the truth hidden beneath his strong will and dominant rule. Bella is somehow demanding and submissive, fiery and yet sweet. She can give him everything he wants, she just doesn't know it, not yet, but she will. If she'll just say yes and sign on the dotted line.
---
BUY BASTARD BOSS HERE:
Amazon: http://mybook.to/TylerBella1/opt/1
Apple: https://apple.co/3tk8Qxp
Nook: https://bit.ly/3MWAVmi
Kobo: https://bit.ly/3D5D2jn
Google: https://bit.ly/3CRPzqm
---

"You're going to have to share your room with me, sweetheart," he says, and he doesn't allow me time to object or even savor that endearment, not that objection is on my mind. I'm thinking of nothing but his mouth and hands on my body and this time, mine on his.
He opens the door and enters the room, maneuvering me along with him. The door slams shut behind us, and he's already kissing me again. This time when his fingers find my hair, he gives the long strands an erotic tug and drags my gaze to his. "Control in all things, Bella. It's who I am. It's what I need, not a want."
"And as you remember," I say, my fingers curling on his chest, "I don't like what I can't control, which I guess actually means I like control, too."
"And you have it with me," he promises. "Always. All you have to say is no, and we find what feels like a yes to you. You asked if I trust you. I'm asking you now, if you trust me."
I consider the complexity of the question. Do I trust him to listen when I say no? Yes. Do I trust him not to break my heart? I'm pretty sure that's signed, sealed, and delivered, so, no. Do I trust him to make tonight all about pleasure? The kind of pleasure I'll remember long after he is married off to his future fiancée. Yes. That's a brutal yes because of where this is headed, which is nowhere but right here, right now, but one I can't walk away from, either. "Yes," I say. "I trust you."
"I don't think you do, Bella," he murmurs, and the way he uses my name—it's as if he wants me to know I'm not just sex to him. Or maybe I just want to believe that—even need to believe that—to be here with him, to be this intimate with him. Because I'm still me. I'm still not the "sex is sex" kind of girl, even if he aspires to change that in me. "But I want you to trust me so damn badly it's insane," he adds roughly, an edge of frustration in him, as if this statement somehow contradicts the control he so values.
It shakes me just how much I'm pleased that I've tormented him in some way, as if it's selfish of me. I know this, but Lord also knows I'm tormented over this marriage agreement he's obviously accepted. And if I think too hard about it, I will run. I will leave.
I don't want to leave.
I press to my toes, desperate for his mouth and body, for that oblivion he's shown me once that I crave once again.
His grip tightens gently round my hair, the act both arousing and brutal, as he denies me his mouth. "I'm going to make you trust me, Bella," he declares, and then, thank you Lord, his mouth slants over my mouth, his tongue caressing my tongue. And it's a toe-curling, deep, drugging kiss that leaves me breathless when his lips part mine. "Undress, baby," he orders. "I want to watch."
---
THE SERIES – TYLER AND BELLA DUET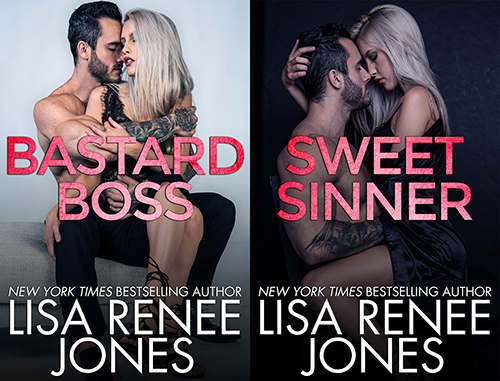 ---
Tyler & Bella Duet is available for pre-order NOW!
Amazon: http://mybook.to/TylerBella1/opt/1
Apple: https://apple.co/3tk8Qxp
Nook: https://bit.ly/3MWAVmi
Kobo: https://bit.ly/3D5D2jn
Google: https://bit.ly/3CRPzqm
Sweet Sinner (book two)
Amazon: http://mybook.to/TylerBella2/opt/1
Apple: https://apple.co/3woFjV8
Nook: https://bit.ly/3CPo8NK
Kobo: https://bit.ly/361cMul
---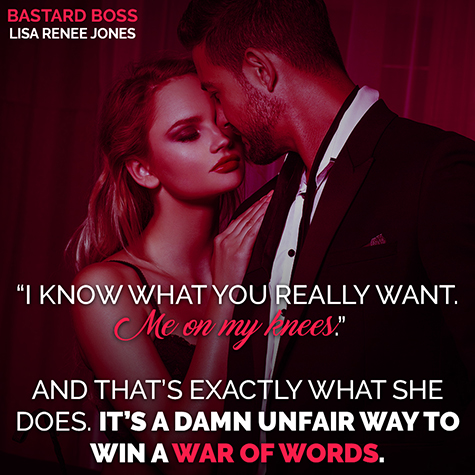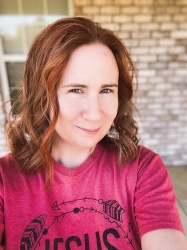 Latest posts by FranJessca
(see all)