Review: 'The Wizard of Oz' by L. Frank Baum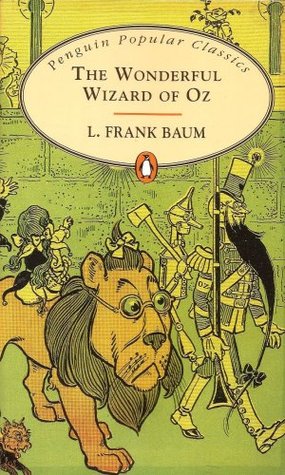 The Wonderful Wizard of Oz (Oz, #1)
by
L. Frank Baum
,
W.W. Denslow
Published by
Penguin
on January 1st 1970
Genres:
Classics
,
Fantasy
,
Fiction
Pages:
156
Source:
Library
Amazon Kindle
Goodreads

Follow the yellow brick road!
Dorothy thinks she's lost forever when a tornado whirls her and her dog, Toto, into a magical world. To get home, she must find the wonderful wizard in the Emerald City of Oz. On the way she meets the Scarecrow, the Tin Woodman and the Cowardly Lion. But the Wicked Witch of the West has her own plans for the new arrival - will Dorothy ever see Kansas again?
My Review
My favorite book is the Wizard Of Oz. I like this book because it is so magical and whimsical. The Wizard Of Oz is about a girl named Dorothy, and she goes on many adventures and meets many friends like the tin woodman and the cowardly lion. Those are just a few friends she meets, Dorothy and her friends go on many adventures together to the wizard of Oz. If you want to know the rest of the story then check this book out at your local library or buy this book.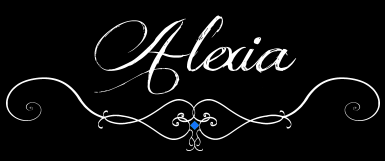 I guess I should type a bio here. I'm FranJessca or Fran for short. I'm the owner of Book Lovin' Mamas and main Reviewer. I've been reviewing books since I got out of the Navy in 2011. Now 8 years later, I'm still reviewing, but this time with my youngest sidekick.
When I'm not reading and reviewing, you can find me at my day job during the week and on the weekend taking care of our little farm.

Latest posts by FranJessca (see all)