ARC Review: 'Werewolves Be Damned' by Stacey Kennedy
April 14, 2013
I received a complimentary copy of the book from the author in exchange for an honest review. This does not affect my opinion of the book or the content of my review.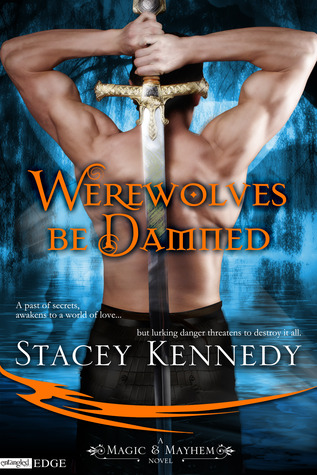 Werewolves Be Damned
by
Stacey Kennedy
Series:
Magic & Mayhem #1
Published by
Entangled Publishing
on April 15, 2013
Genres:
Urban Fantasy
Format:
eArc
Source:
the author
Goodreads

Nexi Jones—part witch, part guardian, and wannabe kick-ass warrior—can't throw a punch or conjure the simplest magic. But that doesn't stop her from hunting the werewolves who slaughtered her human family. She'll have her revenge, but only if Kyden, the elite guardian, would get the hell out of her way.
Kyden can't decide if Nexi wants to get herself killed or if she just has no clue what she's doing. But her father made it clear: keep Nexi safe…or else. Of course, the more Nexi runs toward revenge, the more she needs Kyden's aid, and as she grows into her power and confidence, so does his desire to protect her. The only problem? She'd rather he dropped dead.
But when a vampire paints a bull's-eye on Nexi's back, she's hard-pressed to deny Kyden and the help he's offering. Even if it means getting her revenge will be a little bit harder. At least it will still be as sweet.
This story was previously published elsewhere under the title The Willow in 2010, and has been revised and expanded for Entangled Publishing.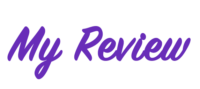 Every time I swear Stacey knows how to make me fall in love with male characters from the first minute they're introduced. Kyden stole my heart, and it even helped on what he was wearing or lack of wearing. He also had a way with the sword. Oh boy, he was my FAVE character in "Werewolves Be Damned." *sigh*
Darn you, Stacey, now I have yet another male character you have written that I wish real in person and has been added to my hottie list.
"Werewolves Be Damned" is an Urban Fantasy Romance that takes you into the Otherworld where if you see yourself confronted with a Guardian…you might as well be prepared for a butt whooping.
Nexi Jones has found out through a horrific event that she is a part witch and part guardian. Now she must train to become a guardian and hopefully get her witch powers later on. Her adopted parents were killed by a werewolf, and she is determined to revenge their death. First, though, she must prove she can become a guardian and the sexy Kyden will help her with her training.
Of course, Nexi and Kyden are having difficulties in keeping their training to just training and hiding their feelings for each other.
Both Kyden and Nexi must find out why there are more killings in the human world and why otherworld creatures are doing them.
When they do find out who is behind it all, it becomes not only the Guardians job to find out how to stop the person but to protect Nexi who may be the target of it all.
Stacey Kennedy gives you, Nexi, who is one kick-butt female half-breed who can hold her own and she is matched with one of the elite guardians, Kyden who is hard to not look at, especially when he's fighting.
This book is full of action, heartache, and romance that will have you wanting the next installment right away.
I loved the premise of the storyline and had a hard time putting down the book because of it. These were not some otherworld creatures to mess within the story. Nexi was one female, who I was even scared of at times. She put herself in so many predicaments and did not listen, and I think I did not click with her like I wanted to due to her getting herself into those predicaments. I loved me some Kyden though. Oh….if anything would have happened to him, I would have screamed.
Stacey knows how to make your heart stop due to certain events and also make you heat up as well. The sexual tension between Kyden and Nexi made me feel it, and in my head, I was telling them to jump each other's bones already.
I look forward to the next installment and let's hope I get some more Kyden.
I give this book 4.5 full moons and highly recommend it to urban fantasy and paranormal romance readers out there.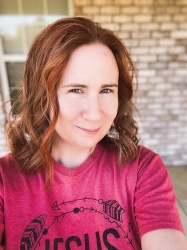 Latest posts by FranJessca
(see all)