RDB & Review: 'Cruel Fortune' by K.A. Linde
April 23, 2019
I received a complimentary copy of the book from the blog tour host in exchange for an honest review. This does not affect my opinion of the book or the content of my review.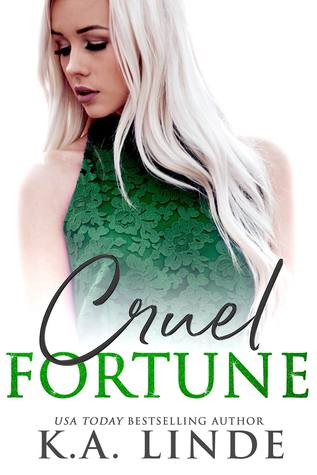 Cruel Fortune
by
K.A. Linde
Series:
Cruel #2
Published by
Self-Published
on April 23, 2019
Genres:
Contemporary Romance
Format:
eArc
Goodreads

Dive back into the sexy side of the Upper East Side with the second billionaire romance from USA Today bestselling author K.A. Linde.
I finally have everything I ever wanted—fame and fortune and literary success.
Only one problem: I lost my muse.
He was tall, dark, and handsome. Broody, enigmatic, alluring, and right for me in every way.
Until he wasn't. Until I lost everything.
And I can't lose it all again. I'll do anything to keep it.
Even seeing him again…
My Review
I have been waiting patiently for the second book to the Cruel Trilogy by K.A. Linde, and now I regret reading it so fast due to the cliffhanger at the end. Seriously, I can't wait for the next book. This is going to be brutal the next few months until it's released. Wow, what a cliffhanger!
If you read the first full-length book (because there is a prequel novella), then you would've been left wondering what happened to Natalie and Penn after Natalie found out about the bet. In this book, readers will go through another crazy storyline of the cruelty of the Upper East Siders. Don't worry you'll get to read some severe tension and drama unfold after the bet, and it may be something unexpected from the characters.
This time though Natalie is faced into becoming like them when her book is finally being published. She's forced to New York by the publisher and her agent to make some appearances, but Natalie wants to keep her identity hidden that she wrote the book. That's the only drama that is happening in life. Her muse she had her first book is no longer there until someone else comes along that stirs her inspiration.
Be prepared to deal with a lot of craziness in this book. You'll get dual POV's of Natalie and Penn, and you may even get another POV in this book. (not telling who though.) A lot is going on the Upper East Side that poor Natalie still has no clue about and she's been warned several times about who she hangs out with may have other secrets.
The only things that drove me crazy in this book were the constant mention of Natalie not fitting into the Upper East Side world. This not only from Natalie but a specific character. There's also an issue towards the end of the book that is an element I hate in stories. I didn't like how Natalie handled a particular situation.
I LOVED the cliffhanger though at the end. Although poor Natalie went through a lot, I know the next book is going to make Natalie become an even more kick-butt character.
---
Story Rating: 4 stars
Steaminess Rating: 3.5 stars
Standalone or part of series: Part of Trilogy. You'll want to read these in order.
Do I recommend this book? Yes.
Will I read other books from the author? Yes.
Tropes/Elements: Billionaire Romance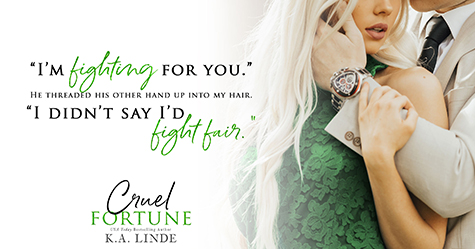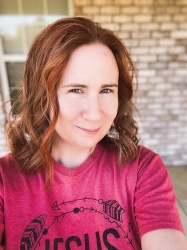 Latest posts by FranJessca
(see all)