Review: 'Afterlife' by Claudia Gray
June 8, 2011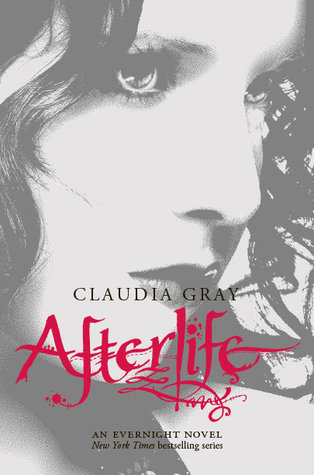 Afterlife
by
Claudia Gray
Published by
HarperTeen
on March 8th 2011
Genres:
Young Adult Paranormal
Format:
Hardcover
Source:
Purchased
Goodreads
Purchase at
Amazon
|
Apple

Bianca and Lucas have always believed they could endure anything to be together. When a twist of fate not only transforms Bianca into a wraith but also turns Lucas into a vampire—the very creature he spent his life hunting—they are left reeling.
Haunted by his powerful need to kill, Lucas can turn to only one place for help... Evernight Academy. Bianca is determined to remain with him. But with the vampire leader of Evernight waging a war against wraiths, her former home has become the most dangerous place she could be, despite the new powers her ghostly transformation has given her.
A battle between wraiths and vampires looms, and Bianca and Lucas face a terrifying new reality. They've overcome every obstacle life has thrown at them, but is their love strong enough to survive the challenges "after" life?
My Review
(Originally Reviewed on Mrs. Papillion aka "The Book Worm")
I'm a little glad this series is over with and Claudia Gray is moving into telling a different story about Balthazar who ended up becoming one of my favorite characters in the series. I want to learn more about him. I'm happy about how the book ended though and what happened in the book was a little astonishing. Lucas was having to deal with hunger and Bianca trying to figure out the wraith ordeal and what she is supposed to do. She finally confronts the people she loves about her current condition after her not thinking they would accept her. She also conquers several other obstacles. She finds out the truth about Evernight. She meets new friends, and so does Lucas to help his struggles of being a vampire. In the end, they both accept who they are and what they need to do. I give this book three stars. I wish there would've been a little more action. I can't wait though to see what Claudia Gray comes up with, with Balthazar. He proved to be a significant character in the series, and I can't wait to hear more about his struggles.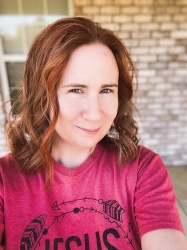 Latest posts by FranJessca
(see all)