Review: 'Linger' by Maggie Stiefvater
August 21, 2010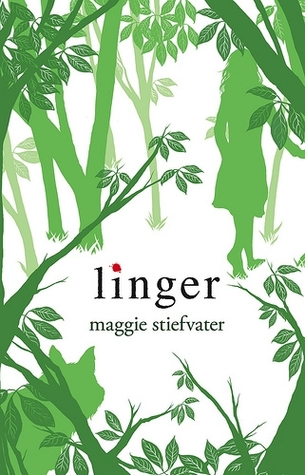 Linger
by
Maggie Stiefvater
Series:
The Wolves of Mercy Falls #2
Published by
Scholastic Press
on July 13th 2010
Genres:
Young Adult Paranormal
Format:
Paperback
Source:
Purchased
Goodreads
Purchase at
Amazon
|
Apple

the longing.
Once Grace and Sam have found each other, they know they must fight to stay together. For Sam, this means a reckoning with his werewolf past. For Grace, it means facing a future that is less and less certain.
the loss.
Into their world comes a new wolf named Cole, whose past is full of hurt and danger. He is wrestling with his own demons, embracing the life of a wolf while denying the ties of being a human.
the linger.
For Grace, Sam, and Cole, life a constant struggle between two forces--wolf and human--with love baring its two sides as well. It is harrowing and euphoric, freeing and entrapping, enticing and alarming. As their world falls apart, love is what lingers. But will it be enough?
My Review:
(Originally Reviewed on Mrs. Papillion aka "The Book Worm in 2010)
Sorry for the Short Review on this book but it was when I was still in the Navy, and my work schedule was hectic at the time.
I can't believe what is happening to Grace in this book. =( Grace keeps getting into trouble because she loves Sam, but her parents think it's just a fling she will outgrow. They do everything to keep her away from him. Sam is also going through some things in this book that is putting him through hell. He doesn't turn into a wolf anymore, so now he has to live his life like he always wanted. I love how Maggie kept going back and forth to each character to see what their point of view is in the book. Although, I could've dealt without Cole. He was a pain in the butt in the book. I just wanted to go into the book and smack him.
I'm looking forward to the next book, "Forever". I want to see what the author does to Grace. I also want to see how Sam deals with his humanity.
Linger, I give 4 stars.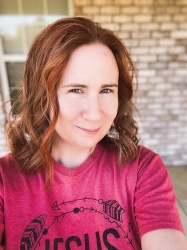 Latest posts by FranJessca
(see all)