Review: 'Redemption' by Eleri Stone
October 8, 2011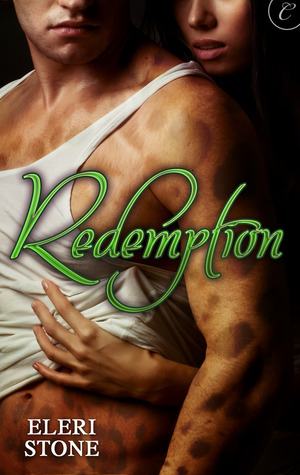 Redemption
by
Eleri Stone
Series:
Lost City Shifters #2
Published by
Carina Press
on September 1st 2011
Genres:
Paranormal Romance
Format:
eArc
Source:
Netgalley
Goodreads
Purchase at
Amazon
|
Apple

My Review
(Originally Reviewed on Mrs. Papillion aka "The Book Worm")
I received this book through NetGalley to Review. I was looking forward to reading it since it was about Jaguar Shifters and in a different setting then usual Authors would put their characters. Unfortunately, when I started reading it, I became less interested and had a hard time reading it. I feel terrible because of it. Maybe it's because I didn't read the first book in the series. I don't like reading out of order. Perhaps it's my OCD that takes over that makes me not enjoy a book if it's out of order. Although, I've been told this can be read out of order.
Adriano was exiled from his kind, and all he wanted was to buy back his innocence to the Jaguar shifters and be back with his family. He comes across Sophie though who entices him. Sophie is a grad student who just wanted to uncover the secrets. When she comes across Adriano she never thought she could fall in love she thought it was just lust. When she's thrown into Adriano's world though, she finds out things that she shouldn't ever know. Now it's Adriano's job to protect her and save her from her curiosity.
I felt like the story could've been explained more. It just felt rushed in certain points. I would've loved to learn more about the characters and the actual location.
I will give Eleri Stone 4 stars for the sex scenes though. Those steamy scenes kept my attention when the rest of the story didn't fulfill it.
I do look forward to Eleri Stone's next book whenever she brings it out. Maybe the first book in the series will capture my heart and the 3rd book capture it as well.
As for this one though the only thing that captured me was the steamy sexy cliff and tent sex scenes and the describing of Adriano. Yum!!! As long as Eleri keeps those kinds of things in her books…she definitely will have me reading her books forever. =)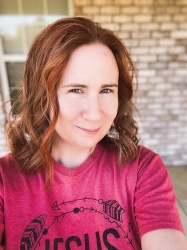 Latest posts by FranJessca
(see all)