Review: 'Wildfire Kiss' by Claudy Conn
September 4, 2012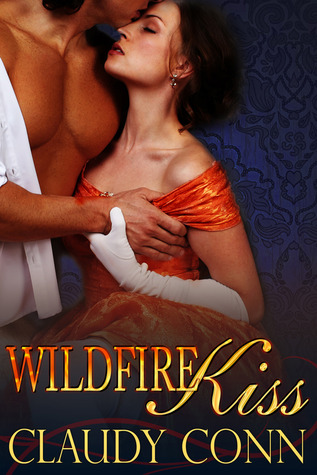 Wildfire Kiss
by
Claudy Conn
Series:
Sir Edward #1
Published by
CC
on August 27th 2012
Genres:
Historical Romance
Format:
eBook
Source:
Purchased
Goodreads
Purchase at
Amazon

Lady Babs had already done one unforgivable thing: she had written a novel. It was under a pseudonym, of course, but the story she'd thought would sell only a few copies to help stave off her father's creditors was becoming a sensation. Passion's Seed had the beau monde in a panic, because it was all about 'them'! If it were ever revealed that she, one of the aristocracy's own, was the author, she would be ruined.
Now she was contemplating doing something equally scandalous. The 'rules' dictated that, as a woman, she had to wait until marriage to enjoy pleasures men were allowed when single. Lady Babs, however, had other ideas, for she had fallen in love with the man known as Lord Wildfire, a dashing duke with a penchant for the ladies but not for marriage.
But while she yearned for Lord Wildfire, another man lusted after her. And Sir Edward was willing to go to any lengths to make her his—including following his hunch that Lady Babs was somehow involved in the publication of Passion's Seed …
**Note: This is an updated version of an earlier title written as Claudette Williams. The updated versions of Claudy's Claudette Williams titles are more sexually explicit.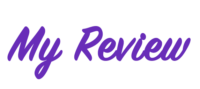 I love historical romances and "Wildfire Kiss" definitely is a fantastic regency historical romance that I had a hard time putting down. The Duke prevented me from working on college assignments last week…but that was okay because the Duke was VERY worth it.
Lady Babs has written a book, but she's trying to keep it a secret that she wrote it. She never thought her book would be a big success and now she has to keep it hush, hush that she wrote it otherwise it could make her family upset and ruin her reputation. She just wanted to help her father out when she wrote it.
She's on her third season out, and she's trying everything to stay away from getting married to the suitors that her father and her Aunt want her to marry because she wants to have fun. She knows she should get married before enjoying pleasures with a man, but Lord Wildfire otherwise known as Duke of Barrington is hard to resist when she first meets him. Even Lord Wildfire is having a hard time resisting to the beautiful Lady Babs.
There is another man, Sir Edward, lusting after Lady Babs though and he will do at anything to win her over and make her his wife.
Lady Babs is going to have to make Sir Edward realize though that she is in love with another. Of course, Sir Edward is going to do the unthinkable to get Lady Babs for his own.
My thoughts on Wildfire Kiss are of course that I loved it. I think I already said that in the beginning, but I thought I repeat it. =) Claudy Conn's writing style is fantastic. I found myself imagining going back in time when reading this book. I love the regency romance genre, and Claudy's book kept me clicking on my Kindle to finish the book. =)
I adored the Duke or aka Lord Wildfire. His name "Wildfire" has a meaning, but you will have to read to find out why he is called that. =) He had certain qualities that suckered me in just like Lady Babs was suckered in.
Lady Babs is a female character I clicked with because she did not let anyone change her when she went out during the season. She had her Aunt trying to convince her she needed to be with a particular male gentleman, but Lady Babs just wanted to do her own thing. Lady Babs even convinced her cousin on finding love when she was meant to in her life.
This is a book I do plan on rereading it because I know I will miss the characters.
I highly recommend this to historical romance readers and readers who love the Regency style romances. You will fall in love with the Duke and Lady Babs just like I did.
You also will fall in love with Claudy Conn's writing style and will want to read the other books that she has written.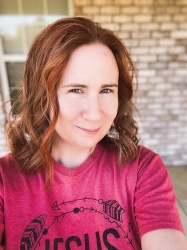 Latest posts by FranJessca
(see all)