A Book Lovin' Mama' s Blog Monthly Round-Up: July 2021 + #Giveaway
August 1, 2021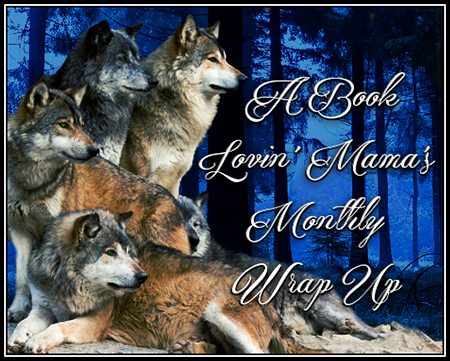 Check out our Monthly Review Round-Up, Upcoming Reviews for August, and Most Anticipated Books for August.
A Book Lovin' Mama's Blog will host a monthly Giveaway on the Blog.
---
July 2021 Reviews
Upcoming Reviews in August
Hoping to review the following books I missed out on reading/reviewing in July:
Remember When by J.D. Robb
Burned by P.C. Cast & Kristin Cast
Divided in Death by J.D. Robb
Tower of Dawn by Sarah J. Maas
Branded by Fire by Nalini Singh
and many more
Most Anticipated Books in August
On These Black Sands by Vanessa Rasanen
Dawn Unearthed by Carrie Ann Ryan
A Terrible Fall of Angels by Laurell K. Hamilton
The Heart Principle by Helen Hoang
and many more

Make sure to enter the Monthly Giveaway on the Blog, where you could win an Amazon e-giftcard.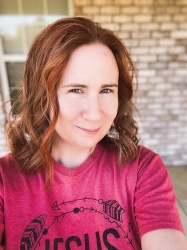 Latest posts by FranJessca
(see all)