Cover Reveal: 'P.S. You're the Worst' by Jane Anthony
March 22, 2023
---
🔥 COVER REVEAL!! 🔥
USA Today Bestselling Author, Jane Anthony, delivers a provocative tale of lust, love, and all-out war. Opposites attract when Dylan Masters — a golden boy from a wealthy political family — meets Darla Burke—smart-mouthed former bully with a big attitude—on their angst-fueled road from hate to love.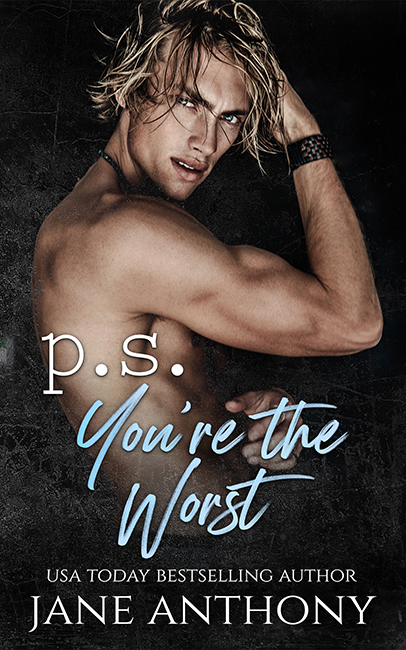 ---
P.S. You're the Worst
Author: Jane Anthony
Cover Design: Kate Farlow/Y'all That Graphic
Photographer: Michelle Lancaster
Model: Ben
Release Date: May 11, 2023
Preorder: https://bit.ly/PSYTW-JA-MoreInfo
---
Blurb:
Rich. Spoiled. Cocky. Playboy
Dylan Masters is the worst. Our only date ended with me doing the walk of shame with his taste still lingering on my tongue. I never expected to see him again . . . nor did I want to.
But when he walks into my restaurant the next morning, I have no choice but to serve him lunch with a smile. Turns out, Dylan isn't just a date gone wrong—he's the governor's son. And I'm nothing more than poor trailer trash, only good for one thing in his eyes.
He acts as if I'm beneath him, but sometimes I wonder if his callous behavior is more than class warfare. There is something else brewing behind his obvious disdain for "the help." He hates me in public, but when we're alone, the mask falls away. We're caught up in a dangerous game, one I fear we both may lose in the end.
In a world where cash is king, Dylan Masters finally found the one thing he wants that money can't buy: me.
---
★ What else can you expect?
Enemies to lovers
Class Warfare
Secret Trysts
Strong Heroine
Small Town
Redemption ARC
All the steam
Total Standalone
---
---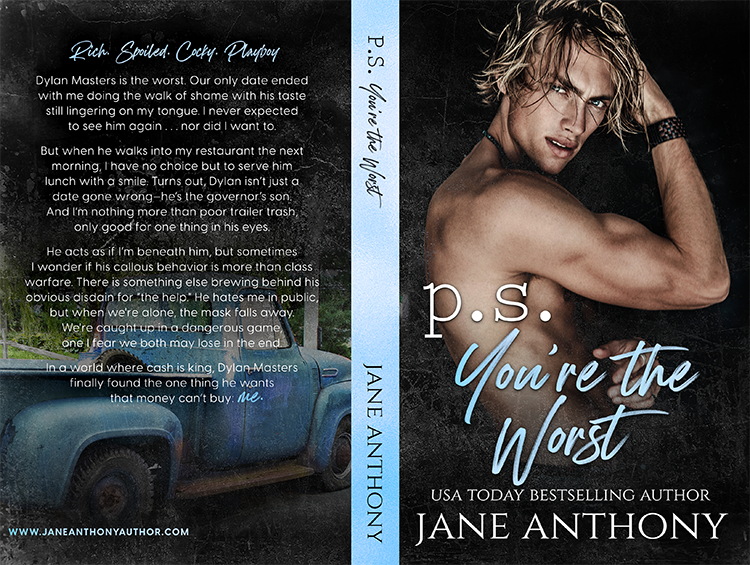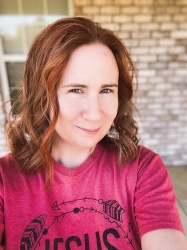 Latest posts by FranJessca
(see all)