I received a complimentary copy of the book from the in exchange for an honest review. This does not affect my opinion of the book or the content of my review.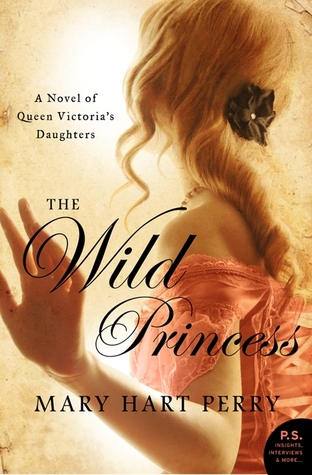 The Wild Princess: A Novel of Queen Victoria's Defiant Daughter
by Mary Hart Perry
Series: Queen Victoria's Daughters #1
Published by William Morrow Paperbacks on July 31st 2012
Genres: Historical Fiction
Pages: 414
Format: ARC
Amazon Kindle | Amazon Paperback
Goodreads


The Wild Princess transports us back to Victorian England and plunges us into the intrigues of the royal court, where the impetuous Louise brazenly followed no one's rules but her own—even marrying a commoner, which no one of royal blood had done in the previous three centuries.
My Review
Continue reading →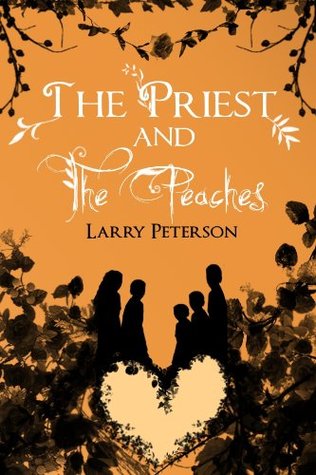 The Priest and the Peaches
by Larry Peterson
Published by Tribute Books on December 20, 2011
Genres: Historical Fiction
Format: eBook
Source: publisher
Amazon Kindle | Amazon Paperback
Goodreads


Take a seven day journey with the five, newly orphaned Peach kids, as they begin their struggle to remain a family while planning their dad's funeral.
They find an ally in the local parish priest, Father Tim Sullivan, who tries his best to guide them through the strange, unchartered and turbulent waters of "grown-up world." A story that is sad, funny, and inspiring as it shows how the power of family love and faith can overcome seemingly insurmountable obstacles.
My Review