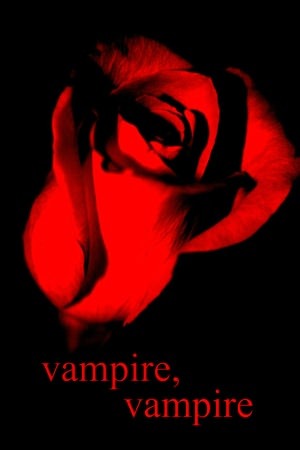 Vampire, Vampire
by
Heather Killough-Walden
Published by
Amazon Digital Services
on July 12th 2012
Genres:
Paranormal Romance
Pages:
208
Format:
eBook
Source:
Purchased
Amazon Kindle
Goodreads

With her latest sizzling release, Vampire, Vampire, New York Times and USA Today bestselling paranormal romance author Heather Killough-Walden shares two scorchingly hot, sweet and savage stand-alone vampire romance novellas.(Total word count approx. 70,000 words)
In Relentless: The Patrick Sinclaire Story, readers are treated to the re-visioned and border-line erotic telling of the tale of a handsome, world-weary vampire sovereign and the woman he would literally do anything to claim as his queen. Intensely arousing, stimulating, and both emotionally and physically provoking - this is not a story for the shy.
In the completely reconstructed Thorn and Grace, an old tale of historical romance is given a very dark make-over. The story of knight meets maiden becomes twisted and shadowed, be-fanged and fallen. A prince turned predator hunts for the one who has betrayed him, in turn becoming a king corrupted by the bitterness within. Will the one he is hunting escape him? And if she doesn't, will she be able to reach the man inside the monster before it's too late?Show More Show Less
My Review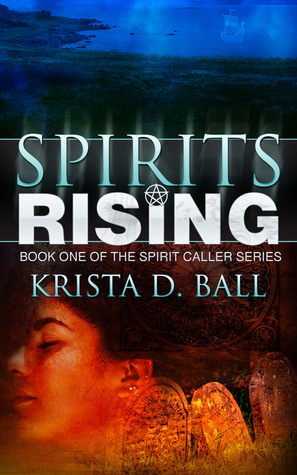 Spirits Rising
by
Krista D. Ball
Series:
Spirit Caller #1
Published by
Amazon Digital Services
on January 3, 2012
Genres:
Urban Fantasy
Pages:
80
Format:
eBook
Amazon Kindle
Goodreads

Rachel Mills has one wish in life: for the spirit world to shut up and leave her alone. She thought her move to a remote fishing village in Northern Newfoundland would help.
Population: Twenty. What could go wrong?
Instead of peace, however, she relocates to a land of superstitution, the air alive with the presence of others.
When a local teenager accidentally summons the spirits of the area, including those from a thousand-year-old Viking settlement, all supernatural breaks loose. As the spirits stalk her and each other, Rachel finds herself in over her head. With the help of Mrs. Saunders, her 93-year-old neighbour, Rachel has to put aside her own prejudices long enough to send the spirits back to rest, or risk being caught in the midst of a spirit war.
My Review Continue reading →