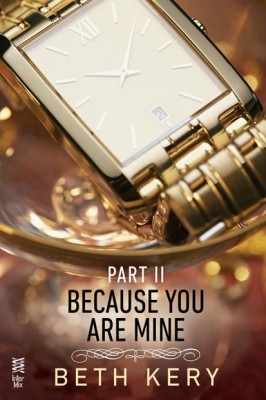 Because I Could Not Resist
by Beth Kery
Series: Because You Are Mine #1.2
Published by Penguin Group (USA) on August 7th 2012
Genres: Erotic Romance
Pages: 53
Format: eBook
Source: Purchased
Amazon Kindle | Amazon Paperback
Goodreads



The red-hot romance between Ian and Francesca was ignited in Because You Are Mine Part I—that which comes with the first look, the first caress. Now comes the first act of defiance that takes them one step further into forbidden desire.

A heated argument between Francesca and Ian leaves the impetuous young woman alone again, and free to do whatever she chooses, and with whomever she desires. She's not about to answer to any one man—especially Ian. Until he catches her. As he takes her to his penthouse, the tension is incendiary. One thing is clear for both of them. Francesca must be punished.
Outraged and unbearably excited, the naïve Francesca loses whatever control she had. After all, Ian is too dominant a man to fight off. She did disobey him. She does deserve it. Francesca just never realized how much she wanted it. But when Ian discovers how naïve Francesca really is, he wonders if taking advantage of such innocence is going too far, even for him.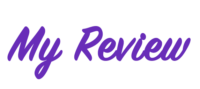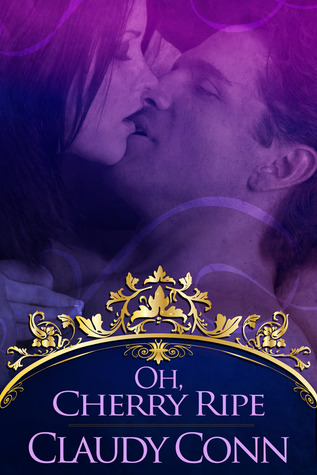 Oh, Cherry Ripe
by Claudette Williams, Claudy Conn
Published by BC Publications on February 23rd 2012
Genres: Historical Romance
Pages: 194
Format: eBook
Source: Purchased
Amazon Kindle | Amazon Paperback
Goodreads


Cherry Elton was beside herself! Her own mother had arranged a marriage for her to a man she had never even met. She had no choice but to run away.
Sky Westbrooke had no wish to marry, but his mischievous siblings sorely needed a firm maternal hand. Yet, how could he court his unseen bride, when into his employ had come the most remarkable, enchanting governess?
And Cherry, playing at being a governess was smitten by the handsome, cavalier Lord Westbrooke. His stolen kisses left her breathless—yet, he was betrothed to another. Whatever was a love struck governess to do?
**note: this is an updated version of an earlier novel written as Claudette Williams. The updated versions of Claudy's Claudette Williams titles are more sexually explicit than the original versions.
This is my second historical regency romance from the fabulous author, Claudy Conn. She delivered yet another excellent regency romance that makes me want to read even more Regency romances. I adore reading about Lords and Ladies.
Cherry Elton has been told by step-mother that she is to be married to a stranger. Cherry is not having it. She feels that her step-mother has done her wrong and ran away one night. The night when she runs away is when she comes across a very handsome man who helps her get to her destination and away from what her step-mother wants to do. When she arrives at her destination, she gets the idea to be a governess to a family that is looking for one.
She ends up running into the man who helped her that one night when she ran away when she becomes his family's governess.
Sky Westbrooke, otherwise known as Lord Westbrooke, has decided he needs to get married so his younger siblings can have a maternal hand in the household. He has agreed to marry a woman he has never met before so he can finally make his family whole again. When he tries to visit his soon to be a bride, supposedly she is sick and not well enough to be seen by him.
But what he does not realize is that his soon-to-be bride is the woman he has already met, and from day one, he has been falling in love with her.
This book had me laughing and smiling at the same time because, in the end, Cherry and Sky had no idea that they both were meant to meet anyways.
I loved how Claudy Conn wrote this story and how everything developed at the end. It was a very deja vu book for both characters. They were destined to meet no matter what, but with different circumstances.
I loved the ending the most and how the characters found out the truth.
Cherry was a very spirited and free-will woman, who just wanted to live her life the way she wanted. She didn't want her step-mother telling her what to do.
Lord Westbrooke was a very handsome man, who just wanted to help out his family because he needed help, especially with one of his brothers.
This book shows what happens when you are meant to meet that destined someone, no matter what. =)
Love it!
I recommend this book to anyone who loves historical romances and loves a great love story.
"Oh, Cherry Ripe" is currently Free at this time at all sites that I mentioned above. I don't know for how long though, so get your copy before the price goes back up.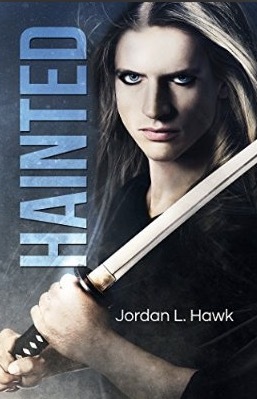 Hainted
by Jordan L. Hawk
Published by Self-Published on September 2nd 2012
Genres: Paranormal Romance
Pages: 249
Format: eBook
Source: Blog Tour Host
Amazon Kindle | Amazon Paperback
Goodreads


The Good Guy: Haint-working runs in Dan Miller's blood. Not everyone can help the restless dead cross over, especially when the haunting threatens the Living. But the death of his parents six years ago forced Dan to give it up in exchange for raising his brother and sister, all the while struggling to keep their rural NC farm afloat.
So when the flamboyantly goth Leif Helsvin shows up on Dan's doorstep looking for help with an evil necromancer named Runar, Dan's first instinct is to turn him down. With two teenagers to look after, he's already got all the trouble he can handle. Besides, the sexy Leif is too much of a temptation, and Dan is firmly in the closet.
The Bad Boy: Pierced, tattooed Leif never has sex with the same guy twice. It keeps things simple, especially since his oath to stop Runar has him constantly drifting from one town to the next.
But this time, it looks like Leif is going to need help, in the form of the very down-to-earth Dan. Since Nice Guys are off the menu, Leif just has to keep his hands to himself for as long as it will take to stop Runar's latest scheme. But as Leif finds himself drawn deeper into Dan's life, he quickly realizes he's not just in danger of breaking the rules, but breaking his heart as well.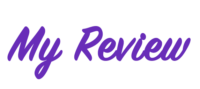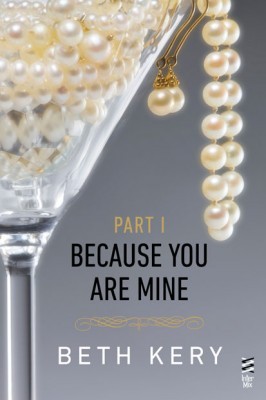 Because You Tempt Me
by Beth Kery
Series: Because You Are Mine #1.1
Published by Penguin Group (USA) on July 31st 2012
Genres: Erotic Romance
Pages: 55
Format: eBook
Source: Purchased
Amazon Kindle | Amazon Paperback
Goodreads



It starts with that first look, when you know you have to have him…

Francesca Arno has been commissioned to create a grand centerpiece painting for the lobby of Ian Noble's new skyscraper. It's at a cocktail party in her honor that she first meets him—and the attraction is immediate for Francesca. It's also bewildering. She's not used to such a wholesale sexual response to a stranger. Enigmatic, darkly intense, with a commanding presence, Ian completely unnerves her. And she likes it.
For Ian, she's the kind of woman he can't resist—one that comes all too rarely: a true innocent. But he can sense in her a desire to open up, to experiment, to give herself to the fantasies of a man in control. The first kiss, the first caress, the first challenge for a woman who craves what she's never had—a man who gets what he wants.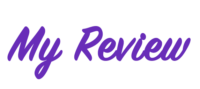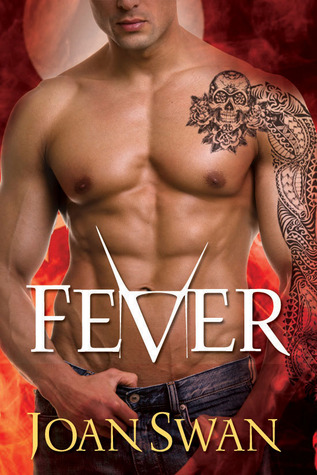 Fever
by Joan Swan
Series: Phoenix Rising #1
Published by Brava on March 1st 2012
Genres: Romantic Suspense
Pages: 342
Format: Paperback
Source: Purchased
Amazon Kindle | Amazon Paperback
Goodreads


When Dr. Alyssa Foster is taken hostage by a prison inmate, she knows she's in deep trouble. Not just because Teague Creek is desperate for freedom, but because the moment his fingers brush against her skin, Alyssa feels a razor-sharp pang of need...
A man with a life sentence has nothing to lose. At least Teague doesn't, until his escape plan develops a fatal flaw: Alyssa. On the run from both the law and deadly undercover operatives, he can only give her lies, but every heated kiss tells him the fire between them could be just as devastating as the flames that changed him forever...
I received a complimentary copy of the book from the Blog Tour Host in exchange for an honest review. This does not affect my opinion of the book or the content of my review.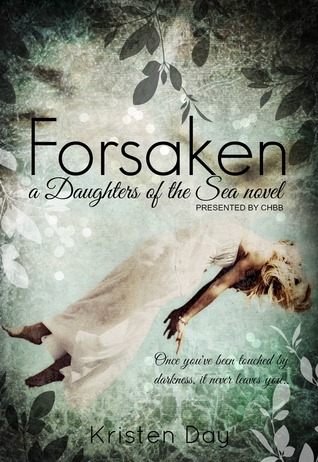 Forsaken
by Kristen Day
Series: Daughters of the Sea #1
Published by Crushing Hearts and Black Butterfly on July 18th 2012
Pages: 348
Format: eBook
Source: Blog Tour Host
Amazon Kindle
Goodreads


Once you've been touched by darkness, it never leaves you… Abandoned by her parents as an infant; seventeen year old Hannah spent her childhood wading through countless foster families until being adopted by the Whitmans three years ago. Unfortunately, Atlanta's high society wasn't quite ready for Hannah…or the strange events that plague her
Chilling visions of murder, unexplained hallucinations, and a dark, mysterious guy who haunts her nightmares all culminate to set in motion a journey of self-discovery that will challenge everything she's ever believed; not to mention her sanity. Sent to live at The House of Lorelei on Bald Head Island, NC for 'kids like her', Hannah quickly realizes things are not what they seem. Her fellow 'disturbed' teens are actually the descendants of mythical Sea Gods and Goddesses. And so is she. But when Finn, the ghost from her dreams, appears in the flesh; her nightmares become reality and her dark visions begin coming true. Inexplicably drawn to him, she can't deny the dangerous hold he has on her heart. The deadly secrets he harbors will ultimately test her courage and push the boundaries of her love. She must decide if she is ready to embrace the ancient legend she is prophesized to be a part of. The fate of all the descendants will forever depend upon it.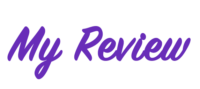 Continue reading →
I received a complimentary copy of the book from the Author in exchange for an honest review. This does not affect my opinion of the book or the content of my review.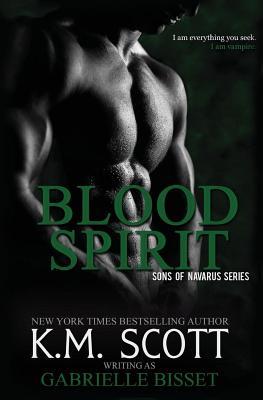 Blood Spirit
by Gabrielle Bisset
Series: Sons of Navarus #3
Published by Everafter Romance on September 12, 2012
Genres: Paranormal Romance
Pages: 334
Format: eArc
Amazon Kindle
Goodreads


The third book in the Sons of Navarus series! Includes the short story The Deepest Cut. I am everything you seek. I am vampire. Blessed with the gift of telepathy, Terek always knows what a woman wants. His gift has afforded him nightly sensual pleasures and exotic treats for centuries, but beneath the surface he yearns for much more. Ilona can give him what his soul craves, but only if he trusts his heart. One fateful choice made out of desire puts all he cares for in danger. With a civil war and the threat of Archon hunters at every turn, this Son may lose everything if he can't find the balance between heart and mind.
My Review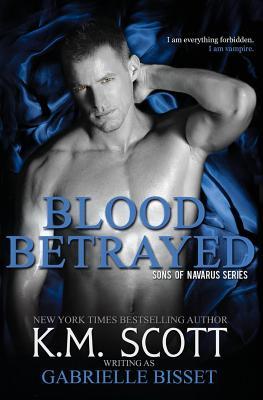 Blood Betrayed
by Gabrielle Bisset
Series: Sons of Navarus #2
Published by Everafter Romance on May 20, 2010
Genres: Paranormal Romance
Pages: 328
Format: Paperback
Source: Purchased
Amazon Kindle | Amazon Paperback
Goodreads


The second book in the Sons of Navarus series! Includes the short story Longing. I am everything forbidden. I am vampire. Haunted by betrayal, Saint hides in the human world, giving his heart to no one and finding the only solace from his past in the arms of human women. Now as the Archons begin their takeover of the vampire world, this Son of Navarus has been marked for death. Summoned to defeat the Archons by the world that shunned him, Saint must face his past and Solenne, the woman he loved and lost a century ago, for only in accepting her will his body and soul finally find salvation.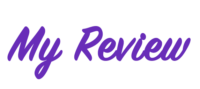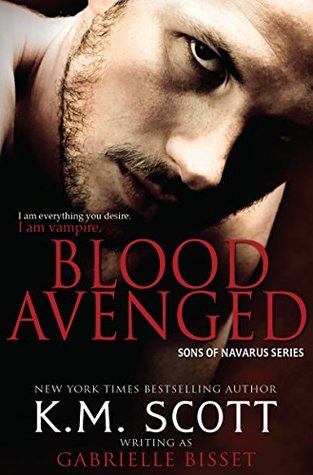 Blood Avenged
by Gabrielle Bisset
Series: Sons of Navarus #1
Published by Copper Key Media LLC on January 1, 2011
Genres: Paranormal Romance
Pages: 254
Format: Paperback
Source: Purchased
Amazon Kindle
Goodreads


I am everything you desire.I am everything you fear. I am lust and appetite.I am vampire.
I am everything you desire. I am vampire.
Powerful and manipulative, Vasilije does as he pleases. A vampire beholden to no one, he takes what he desires, drinking deeply the pleasures this life has to offer.
When one of his own is staked, Vasilije must travel to New Orleans to exact his revenge. There he meets Sasa, a beautiful woman who arouses him like no other has for centuries. Vasilije's need for vengeance is equaled only by his passion for her, but what he finds in his revenge is just the beginning...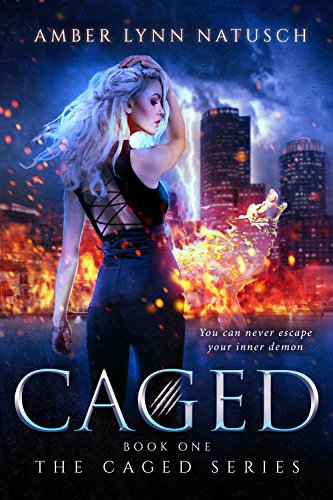 Caged
by Amber Lynn Natusch
Series: Caged #1
Published by Amber Lynn Natusch on December 15th 2011
Genres: Urban Fantasy
Pages: 260
Format: eBook
Source: Blog Tour Host
Amazon Kindle
Goodreads


"I stood in the middle of the room, unmoving – I barely breathed. My life had just become surreal, impossible, and one enormous lie. I needed to go, to run somewhere, anywhere to beat back the reality that was rapidly closing in around me. The image of him was burned into my retina, flashing over and over again like a warning. He was trapped somewhere between human and decidedly not, and I realized that was my new reality. I was too."
After the death of her parents, Ruby awakens from a lifetime of shadows and finds herself alone, thrust into a world of lies, deceit, betrayal and the supernatural.
As her quest for truth continues to come up short, she realizes that maybe some questions really are best left unanswered.
When her true identity is finally unveiled, she is forced to choose between two of the mysterious men who continually seem to crop up in her life.
She chooses poorly.
Now abandoned, Ruby must learn to call on the darkness within to survive, or spend a hellish eternity imprisoned because of it.
(Content Advisory: language, mild violence)