A Book Lovin' Mama' s Blog Monthly Round-Up: October 2021 + #Giveaway
November 1, 2021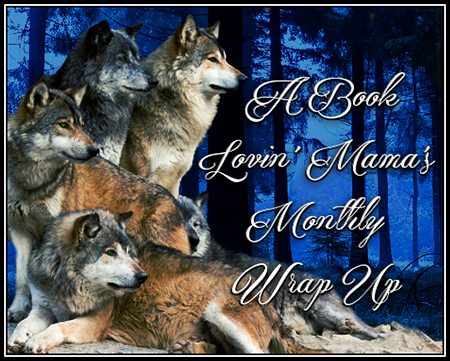 Check out our Monthly Review Round-Up, Upcoming Reviews for November, and Most Anticipated Books for November.
This month will be the last month I host a giveaway for a while on the blog. Don't worry, giveaways will be back in 2022 but I'm looking at other prizes for next year.
---
October 2021 Reviews
Upcoming Reviews in November
After She Falls by Carmen Schober
Origin in Death by J.D. Rob
Memory in Death by J.D. Robb
Kingdom of Ash by Sarah J. Maas
The Frozen Crown by Greta King
Blaze of Memory by Nalini Singh
and many more
Most Anticipated Books in November
After She Falls by Carmen Schober
Gilded by Marissa Meyer
You've Reached Sam by Dustin Thao
A Light in the Sky by Shina Reynolds
Curse of the Midnight King Yakira Goldsberry
All of Us Villains by Amanda Foody and Christine Lynn Herman
The Wolf by J.R. Ward
Our Violent Ends by Chloe Gong
Rushed by Aurora Rose Reynolds
and many more

Make sure to enter the Monthly Giveaway on the Blog, where you could win an Amazon e-giftcard.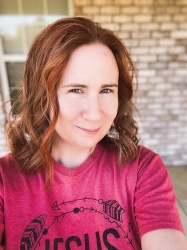 Latest posts by FranJessca
(see all)