ARC Review: 'Kissed by a Vampire' by Caridad Pineiro
October 17, 2012
I received a complimentary copy of the book from the author in exchange for an honest review. This does not affect my opinion of the book or the content of my review.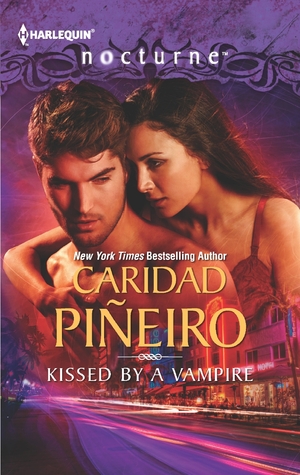 Kissed by a Vampire
by
Caridad Piñeiro
Series:
The Calling #8
Published by
Harlequin
on October 16th 2012
Genres:
Paranormal Romance
Format:
ARC
Source:
the author
Goodreads
Purchase at
Amazon
|
Apple

For two thousand years, vampire elder Stacia has roamed on her own, haunted by the betrayal that turned her into a creature of the night. Her nights looming empty and eternal, Stacia longs for love, but settles for quick bites and sinful pleasures in South Beach. Until she comes face-to-face with the unforgettable DEA agent she once brought back from the brink of death.
Alex Garcia knows that demons exist—the real kind, the kind that are kidnapping women and selling them into slavery. Finding those victims is his focus—not a beautiful seductress whose otherworldly abilities can't possibly be real. But when Stacia summons all her powers to prove what she really is, Alex will summon all his to believe in the vampire's kiss….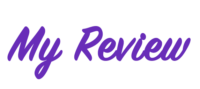 First, off, let me apologize, ahead of time since I wanted this review out sooner since I was provided an advance reading copy, but due to not being around any WiFi services I was not able to.  =(
My Mom lives out in the country and does not have Internet, and that is where I'm currently visiting, so I'm at Starbucks to make sure my review goes live today.  (And that is near University of Illinois)  (Needless to say, I'm having withdrawals not being able to get on the Internet)
"Kissed by a Vampire" is about Stacia and Alex Garcia.
Stacia is an elder vampire, and she is now in Miami to get away from her former life in New York.  She ends up meeting up with someone she never thought she would see again, Alex Garcia.  A DEA Agent who she helped saves from death.  Stacia has always been alone for years and never thought she would fall in love with again, especially someone who is human.
Alex Garcia has had nightmares since he's near death experience and he has always had dreams about the beautiful Stacia.  He never thought he would see her again in person.  He thought, maybe he dreamt his experience with her.  He cannot help but be intrigued by her, but he has no idea that vampires exist.
Alex is going undercover at a club that girls are disappearing at because one of his friends has asked him to find his daughter, Andrea that went missing.  That is when Alex comes across Stacia.  It is up to Alex to undercover the missing girls and Stacia never thought she would help him find them.
Stacia is trying everything not to see Alex, but he has a pull on her, and she'll find herself not being able to resist the handsome Latino, who she-vampire kissed him years ago.
"Kissed by a Vampire" is a book that is full of romance, mystery, and action that will keep you turning the pages.  I loved the characters in the books, and it has me wanting to read the previous books before this one, to find out what happened to the former lovers of Stacia and Alex.  They came together for a reason though, and they are perfect for each other.  Alex needed someone in his life so he can forget about his former love and Stacia needed someone to get over her life of being alone and her bad experiences of what happened when she turned vampire hundreds of years ago.
I've read other books from Caridad before, and I love her writing style and how she has me fall in love with the characters of the story.  She even has me loving the action and mystery of the story.
I recommend this book to anyone who loves paranormal romance, vampires, mystery, and action to their books.  You'll want to read the first books to the series first which I plan to shortly.  =) Looking forward to Caridad's next book.  =)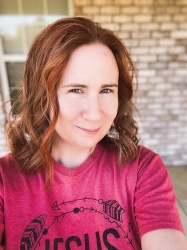 Latest posts by FranJessca
(see all)