Review: 'Old Habits' by Melissa Marr
September 26, 2011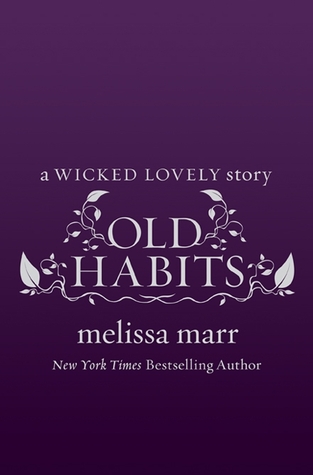 Old Habits
by
Melissa Marr
Series:
Wicked Lovely #2.6
Published by
HarperCollins
on January 11th 2011
Genres:
Young Adult Fantasy
Format:
eBook
Source:
Purchased
Goodreads
Purchase at
Amazon
|
Apple

Melissa Marr returns to the ravishing world of Faerie with a story set between her bestselling novels Ink Exchange and Fragile Eternity.
Recently anointed king of the Dark Court, Niall struggles to forge a new relationship with his subjects—and with the former Dark King, Irial, his once-friend, once-enemy, and now possible-advisor.
My Review
(Originally Reviewed on Mrs. Papillion aka "The Book Worm")
I had no problem finishing Stopping Time..the first short story after Ink Exchange…but this one I had to keep putting down and coming back to read. It didn't catch my attention like Stopping Time did. I did like the fact that Niall finally found out he's going to be an AMAZING DARK Faerie King. I also liked how he stood up to Irial and made him realize he's not running the show anymore.
Maybe this book didn't capture my attention that much because there wasn't much of a love triangle anymore. I know that's what got my attention with Stopping Time.
I did enjoy learning about some new characters that will be showing up in the next book. I want to learn more about Devlyn. He sounds exciting and is one TOUGH FAE!
Other than that I'm glad I at least read this short story. It wasn't my favorite.
Now I can move onto "Fragile Eternity" and come back to the world of the other FAE. =)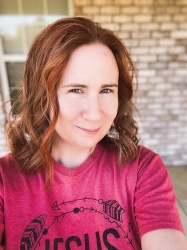 Latest posts by FranJessca
(see all)