A Book Lovin' Mama' s Blog Monthly Round-Up: Mar. 2021 + #Giveaway
April 1, 2021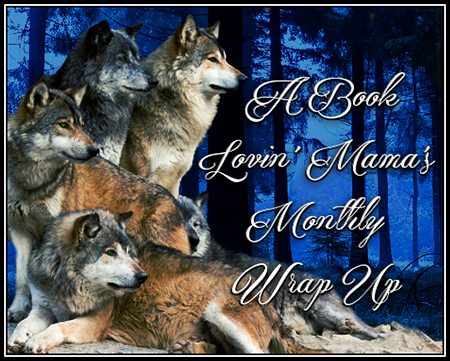 Graphic designed by JennJ Designs
Check out our Monthly Review Round-Up, Upcoming Reviews for April, and Most Anticipated Books for April.
A Book Lovin' Mama's Blog will host a monthly Giveaway on the Blog.
March 2021 Reviews
Upcoming Reviews in April
To Love and To Loathe by Martha Waters
Purity in Death by J.D. Robb
Cerulean Sins by Laurell K. Hamilton
Tempted by P.C. Cast and Kristin Cast
Merciless Saints by Michelle Heard
and many more
Most Anticipated Books in April
Duke Undone by Joanna Lowell
To Love and To Loathe by Martha Waters
The Infinity Courts by Akemi Dawn Bowman
Hana Khan Carries on by Uzma Jalaluddin
Badly Behaved by Meagan Brandy
Stolen Lust by Charmaine Pauls
Lover Unveiled by J.R. Ward
The Warlord by Gena Showalter
The Wolf Wore Plaid by Terry Spear
A Wolf in Duke's Clothing by Susanna Allen, Susan E Conley
and many more

Make sure to enter the Monthly Giveaway on the Blog, where you could win an Amazon e-giftcard.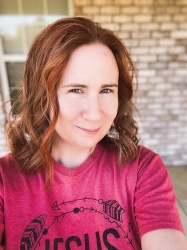 Latest posts by FranJessca
(see all)